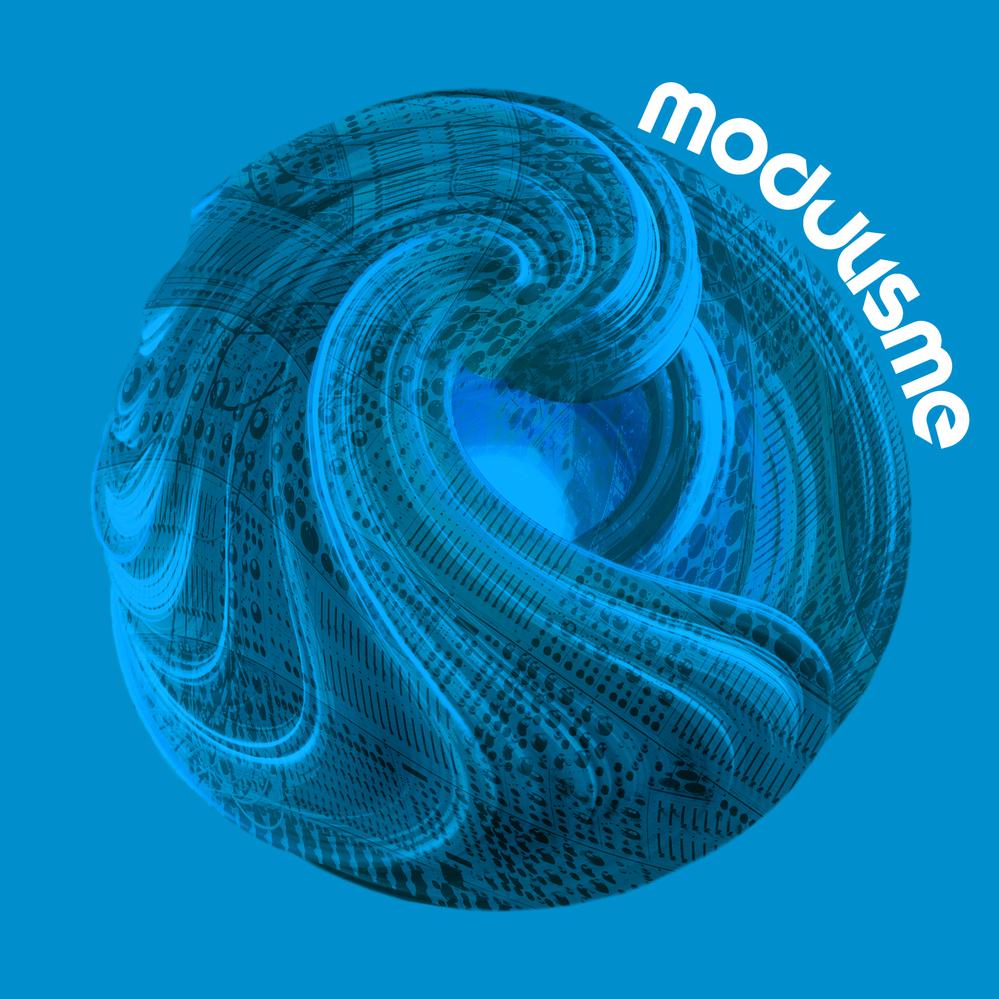 Modulisme (translates Modularism) is a media documenting left-field Modular Synthesis. A platform that aims to support original composing, for analog modular systems but not only…
Providing ressources/interviews, weekly radio programs aired via 18 antennas, and above all label-like streaming music for you to listen to…
What's in each section:
Sessions – There we are offering original music and developing a platform that will document the genre and draw attention upon the composers who make it strong. We are championing the use of analog instruments, the use of electricity to sustain a sound produced with a musical intent, BUT what matters is the composition itself, the research/creation process, its interpretation/result and not the tools to achieve what composers may have in mind. Different relationships occur between the constructive will of the musician and the nature of the material at his disposal. Sometimes a preliminary idea commands the sounds and instruments of the studio, sometimes, conversely, the possibilities of the sounds and equipment condition the musical idea.
Don Buchla said it: « Anything is possible ! We're not limited by technology, we are not limited by instruments. We are limited only by our mindsets ».
Think different and I hope that you will enjoy listening to our stories….
For practical reasons using BC and thus a "pay what you want" price as I'm insisting on not doing a business… If you want to support it is welcome and we'll cover our costs and share revenue with each artist.
But each session can be streamed without any limitation and should grow on you revealing details with each listen. I try my best to provide infos about the composers, pictures, text just like a magazine and indeed offering exclusive music like a label but I want Modulisme to be different, I totally envision our platform like a Library where listeners can come and listen (borrow) the music online.
I.T.A.T.I.O.M. – Modulisme is on a mission to share-publish music from like-minded creative modularists and help'em get some more exposure… But one has to bear in mind that behind each sound-designer are those who invent, design machines or modules aimed at becoming our instruments. Those geniuses, essential in helping to free our creativity, motivated the launching of I.T.A.T.I.O.M.: Inventors Talking About Their Instruments Or Modules.
Early ElectroMIX – While our priority is to support Contemporary analog Electronic music my desire is also to document pioneering works which paved the way to what we create today. An essential guide through my favorites, those I consider « repertoire works » in a sense that I love to play them in a mix or spatialize/diffuse (distributing spatially, via multiple loudspeakers) and consider they are (or should be) part of our history. This isn't nostalgia, to me the further backwards you listen the further forward you can think…
Who? – Cogito Ergo Sum.
If you want to know who we are, as well as our numerous media-partners…
Sources – Some important ressources…
Modular-Station – Our host and other labour of love…
As far as I am concerned I certainly would like to be in contact so if you want to receive our newsletter please send your email to:
modulisme (at) gmail (dot) com
Thanx for staying curious, I hope you enjoy our company…
Philippe.