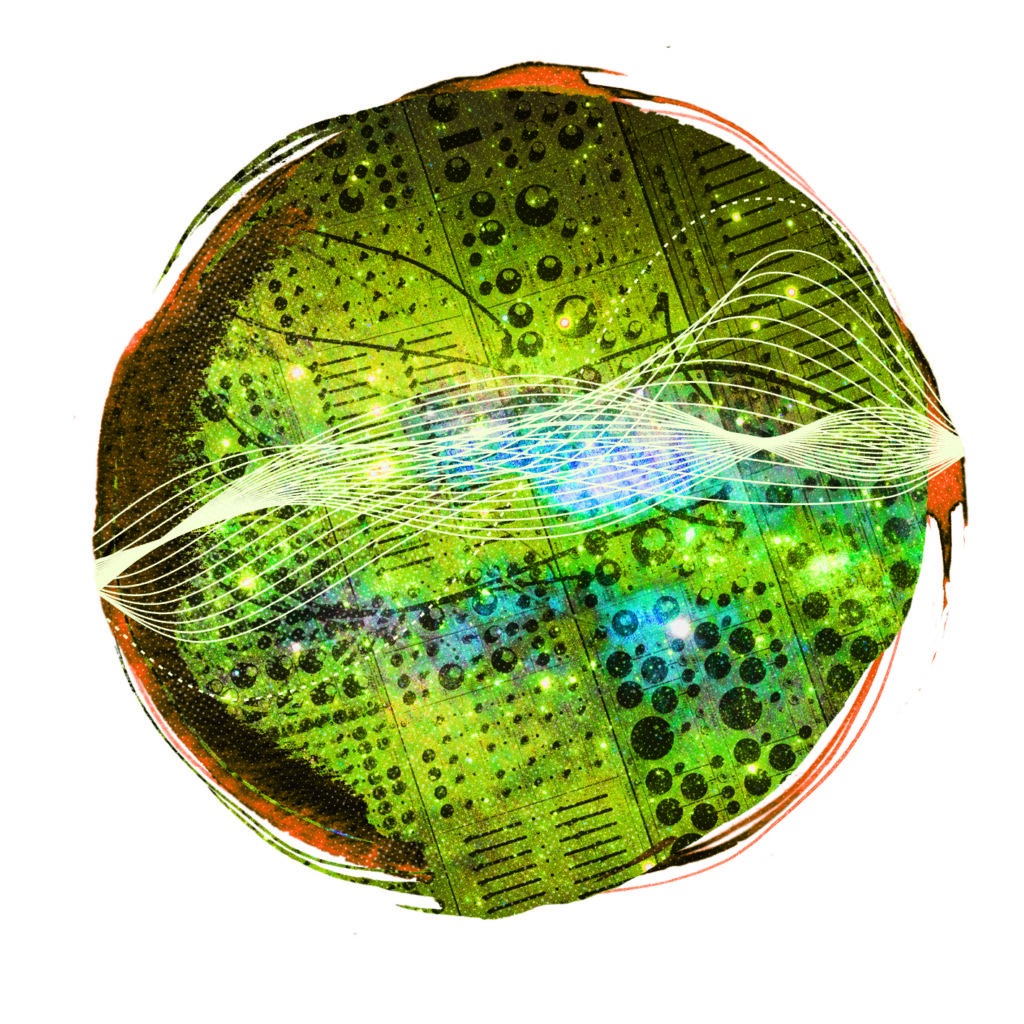 Philippe Petit
A&R
The artistic choices are made by Philippe Petit, who has been supporting left field music since 1983 (animating radio programs, editing 'zines + running his labels Pandemonium Rdz. and BiP_HOp Music).
Feeling lucky to release on several international labels he likes to be introduced as a « Musical-Travel-Agent » and has been performing all over Europe, Russia, Poland, Canada, USA, Mexico, Australia & Asia…
For me music comes in terms of magic, you know that there is a trick but it doesn't matter how it is done, if the illusion becomes visible the magic delusion is no longer interesting, the illusion works if the composer-magician and his audience want to play along.
All that we hear never corresponds to the reality of the sound, it is a question of aural trickery: «Earlusionnism»!
Yan Proefrock
Founder, administrator & artistic director of Modular-Station.
Video director and editor specialised on live music shows for the french television he learned classical piano quite young and started buying gear in the 80's. He discovered modular synthesiser in 2016 and became totally addicted to it.
Eurorack was a starting point, he dived into DIY and circuit designs. Meeting Serge Tcherepnin and discovering the Serge system has been a trigger and a revolution for his way of thinking and making music.
Under the alias PRFRK he likes to think outside the box.
Guillaume Amen
Cédric Languin
Guillaume Amen a.k.a Idées Chauves has been active as a professional illustrator and graphic designer since 1999. His passion for music leads him to create lots of printed materials for musicians. He designed our logo and artworks for our collections completing I.T.A.T.I.O.M.
http://ideeschauves.com
CODE/UX/UI
Cédric LH, aka CLH, aka L3DLP a creative hacker who helped create the platform and worked on designing its first 30 sessions.
Bas Mantel is designing our Reciprocess series… See his page please:
https://www.revlaboratories.com
Join us on Instagram & Bandcamp:
https://www.instagram.com/modulismemodular/
Our FB group where we share music on a daily basis:
https://www.facebook.com/groups/935942763416028
To keep our virus spreading Modulisme is relayed thru the following alleys: