Early ElectroMIX is a series to document the history of experimental Electronic music from the 50s to the 80s, composers making use of electronic instruments, test equipment, generators of synthetic signals and sounds… to analog synthesizers…While our sessions document those who make it today my desire is to transmit some pioneering works which paved the way to what we try to create today.
Realizing that most of those seminal recordings were not available I decided to archive them in a contemporary way, DJing-mixing them and while most of the time running several sources together or in medleys I made sure to respect the original intent of each composers as I want to transmit their message rather than mine.
The only one I would dare deliver being that they should not be forgotten…
Philippe Petit / April 2021.
Recorded (on March 20/2021) for our series broadcasted on Modular-Station
https://modular-station.com
Tracklist:
Andres Lewin-Richter – Study No. 1 (1965) 00:00 > 05:55
W. S. Fischer – With People, And Birds vs. No Birds (1972) 05:24 > 15:33
Tom Dissevelt & Kid Baltan – Intersection (1961) 14:54 > 20:20
Daphne Oram – Band 5 Rhythmic Variation (1962) 20:06 > 20:42
Michel Waisvisz – A Cheval (1978) 20:24 > 23:37
Leo Küpper – Kouros et Korê (1979) 23:37 > 42:45
Kyriakos Sfetsas – Piste no.6 (1974) 40:40 > 49:00
Carter Thomas – 800th Lifetime (Buchla 100. 1972) 47:46 > 58:42
Otto Romanowski – Nocturne (1978) 54:51 > 01:00
Andres Lewin-Richter – Study No. 1 (1965 / Turnabout)
Andrés Lewin-Richter is a Spanish composer who composed mainly electroacoustic works, but also music for theater, cinema, & Library on the CAM label. In the mid 60s he assisted Vladimir Ussachevsky, Mario Davidovsky and Edgard Varèse at Columbia-Princeton Electronic Music Center where this piece was composed. In parallel he was the sound engineer for Alwin Nikolais' Dance Company in New York. In 1966 he helped create El Estudio de Música Electrónica del Conservatorio de Música in México City.
In 1968 he returned to Spain co-founding the Estudio de música electrónica de Barcelona with Joseph Maria Mestres Quadreny & Fundació Phonos in 1974.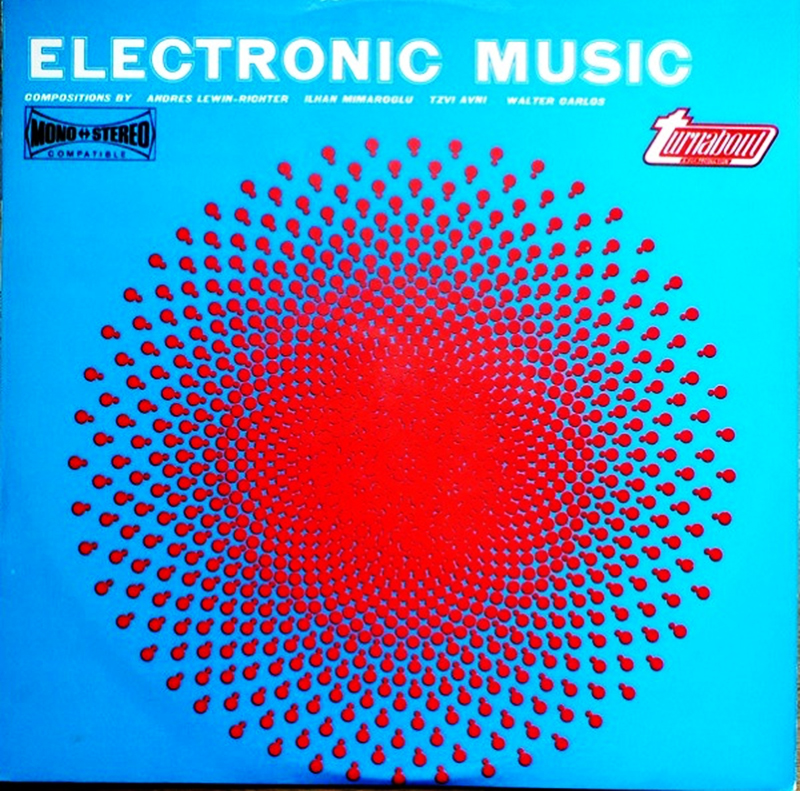 W. S. Fischer – With People, And Birds vs. No Birds (1972)
William S. Fischer was an American pianist and arranger mainly active in 1960s-70s and playing the Moog on this rare Abstract recording…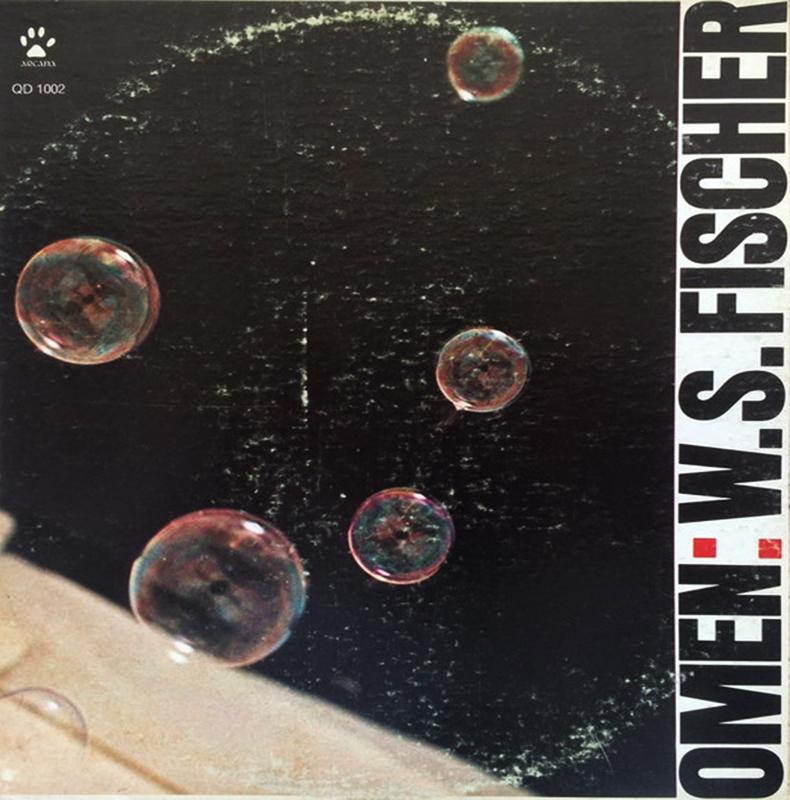 Tom Dissevelt & Kid Baltan – Intersection (1961 / Limelight)
Dutch composer and jazz musician, Tom Dissevelt was one of the most experimental musician in the Netherlands. Under the influence of Karlheinz Stockhausen's music, he was hired in 1956 by Philips in order to develop new ways in music on a scientific base in the natural sciences laboratory. Together with Dick Raaijmakers and other collaborators, he produced electronic experimental music between 1956 and 1963.
Kid Baltan was the alias chosen by Dick Raaijmakers, a Dutch composer and teacher of electronic music. After studying piano at the Royal Conservatory in The Hague, he was employed by Philips in the field of electro-acoustics (1954-1960). Together with Jan Boerman he built his own studio for electronic music in The Hague (1963-66). He taught contemporary and electronic music at the Royal Conservatory in The Hague 1966-1995.
Although primarily a composer and a teacher, Raaijmakers has gradually embraced other mediums for his expression visual art, theatre, cinema and literature, in order to renew the ever moving relationship between art and technique.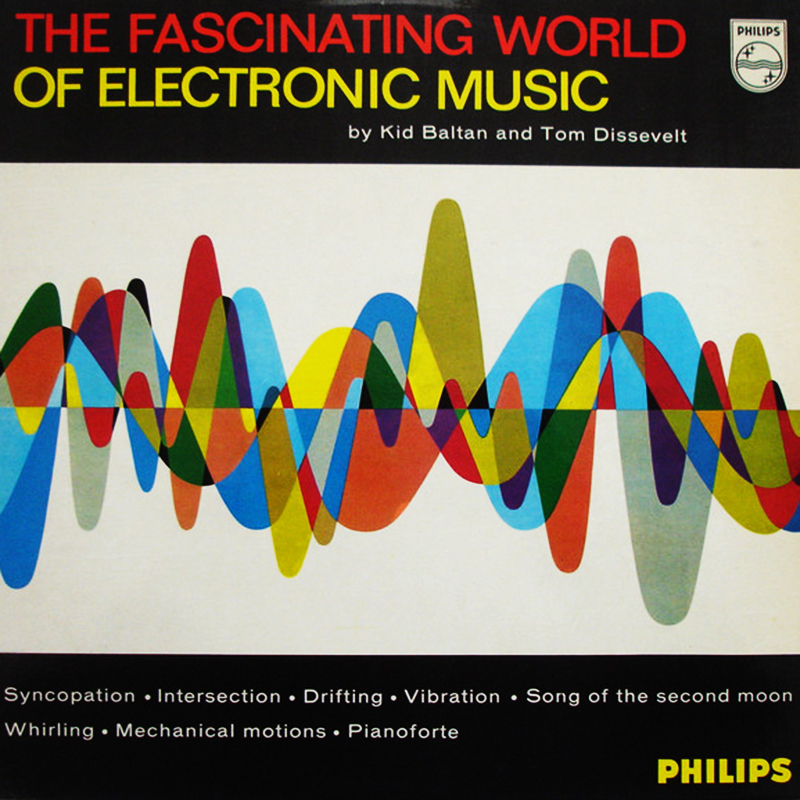 Daphne Oram – Band 5 Rhythmic Variation (1962 / Not Now Music)
Pioneer of musique concrète Daphné Oram was the creator of the Oramics technique for creating electronic sounds using drawn sound. Besides being a musical innovator, she was the first woman to independently direct and set up a personal electronic music studio, and the first woman to design and construct an electronic musical instrument.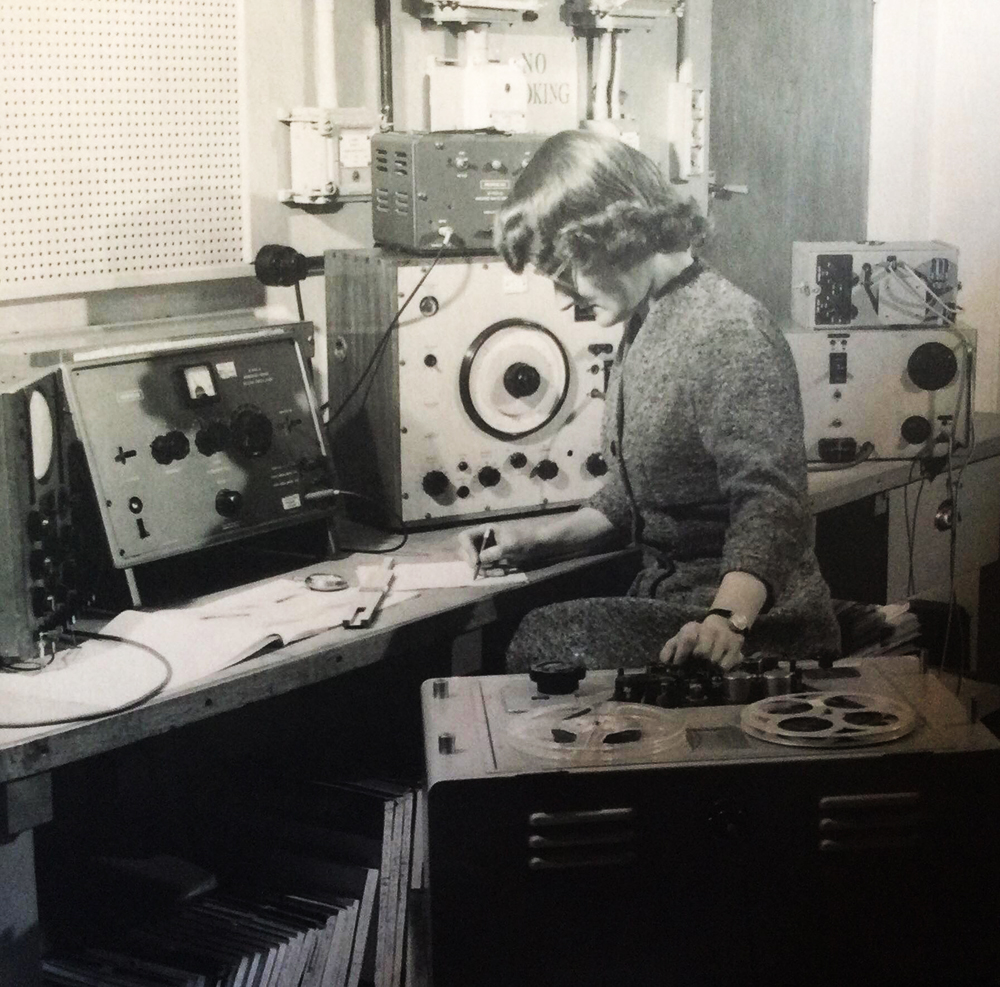 Michel Waisvisz – A Cheval (1978 / FMP – Claxon)
Michel Waisvisz (8 July 1949, Leiden – 18 June 2008, Amsterdam) was a Dutch composer, performer and inventor of experimental electronic musical instruments, most notably his Crackle synth which was an inspiration for Tom Bugs in developing his BugBrand.
He was the artistic director of STEIM in Amsterdam from 1981, where he collaborated with musicians and artists from all over the world.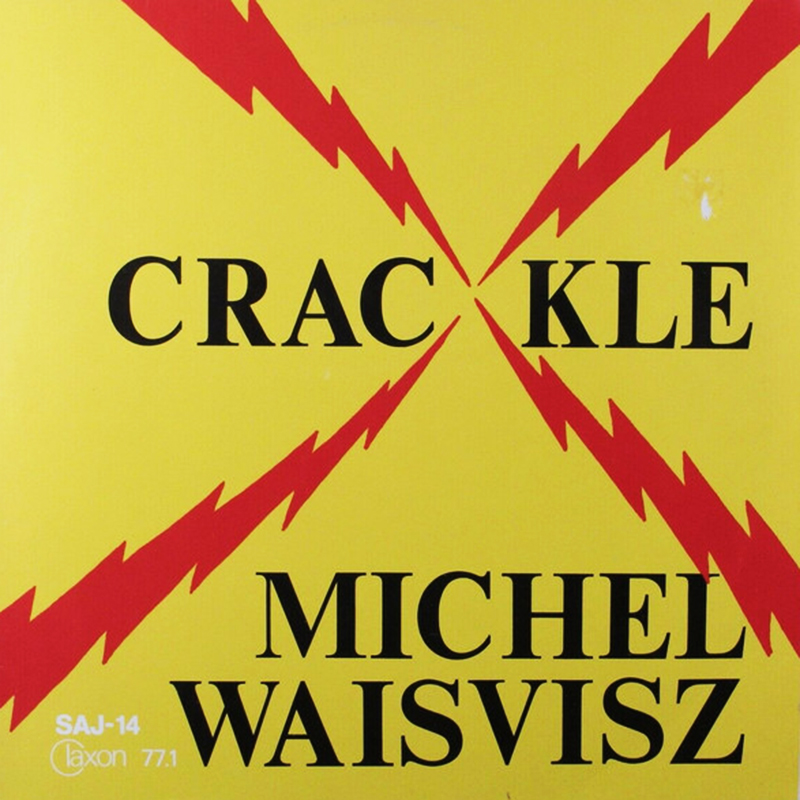 Leo Küpper – Kouros et Korê (1979 / Igloo)
Leo Kupper from Belgium was one of the European pioneers of electronic music. Influenced by his teacher Henri Pousseur and by Luciano Berio's Omaggio a Joyce, he developed his phonatory work a very personal approach of the phonetic and vocal music from the early 80s experimenting the whole of a new vocal and phonetic geographical field, sometimes imagined (by the play of intellectual abstractions), sometimes imitated from discoveries of electronic music.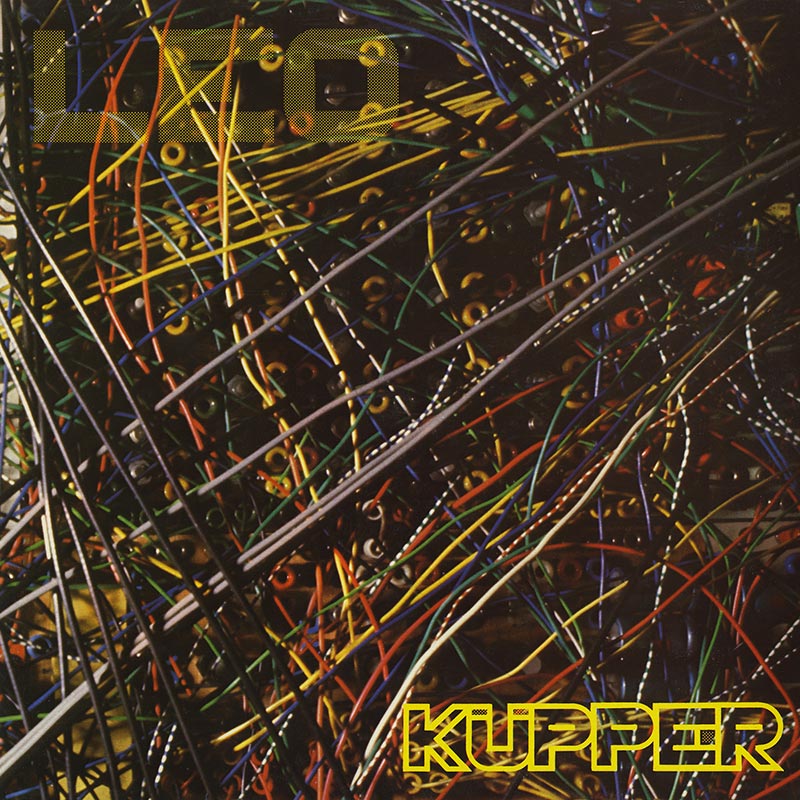 Kyriakos Sfetsas – Piste no.6 (1974 / Scorpios)
Kyriakos Sfetsas was born in Amfilochia. He studied music at the National Conservatory of Athens (1963-1966), especially the piano with Krino Kalomiri and theory of music with Michalis Vourtsis. On August 30, 1964, in Lefkada, he accompanied on the piano Maria Callas in her last performance in Greece. A few months after the 1967 dictatorship, he moved to Paris. There, on a French State scholarship (1969-1972), he pursued further studies with the composer and educator Max Deutsch (composition, analysis, orchestral conducting), while seeking the mentorship and advice of Iannis Xenakis, Luigi Nono and Henri Dutilleux.
In 1974 that he released for the first time one of his works on record: Four-channel electro-acoustic music for the Ballet Smog, one of the first pieces written for four-channel tape in the world. He returned to Greece in Autumn 1975, worked at the Hellenic Radio.
Since 1999 he lives and works in Lefkada, the place where he grew up and made his first steps in music. From 1999 until 2002 he was the Artistic Director of the Cultural Center of the Municipality of Lefkada and cultural institutions "Speech and Art Festival" "International Percussion Festival" and "International Folklore Festival."
His body of work consists of a large number of compositions: symphonic, choral, ballet and theatre music, chamber, electronic, pieces for solo instruments, pieces in jazz and fusion style, songs on Greek and World poems.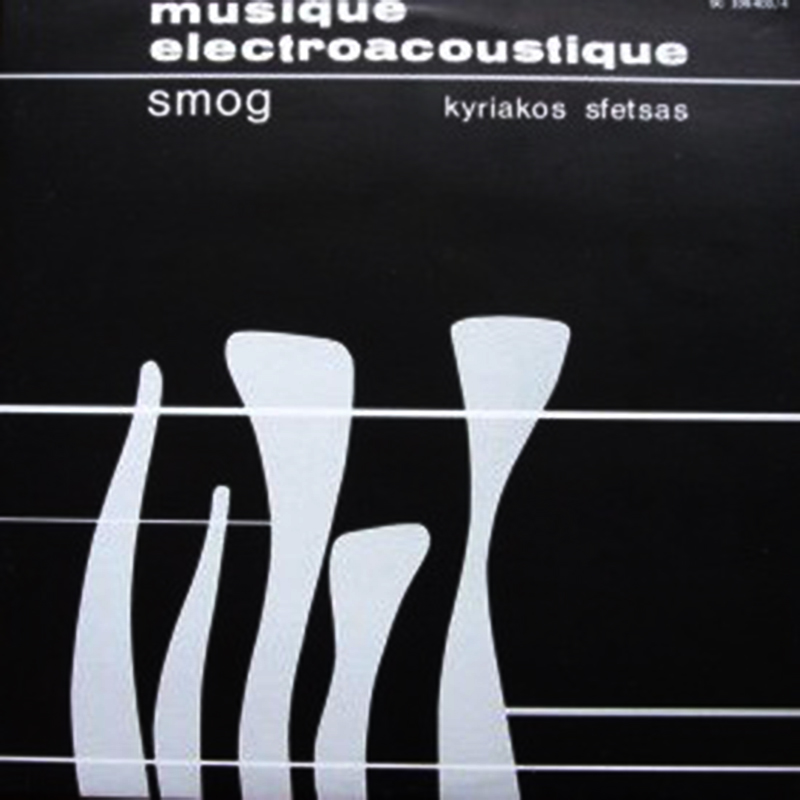 Carter Thomas – 800th Lifetime (Buchla 100. 1972 / Press Avant)
An 11-minute suite for Buchla 100 & 200, inspired by Alvin Toffler's "Future Shock", composed & recorded 1972.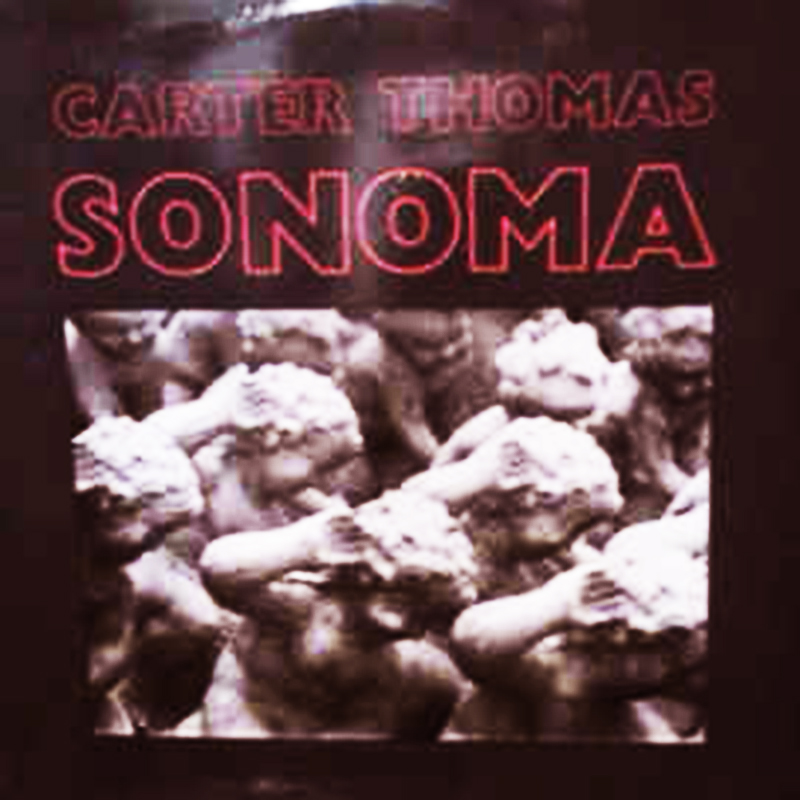 Otto Romanowski – Nocturne (1978 / Fennica Nova)
That track had appeared on the rare "Suomalaista Elektroakustista Musiikkia » compilation documenting the Finnish Electro-Acoustic Music scene. Romanowski was a keyboard player, electro-acoustic composer, producer and sound engineer.