Early ElectroMIX is a series to document the history of experimental Electronic music from the 50s to the 80s, composers making use of electronic instruments, test equipment, generators of synthetic signals and sounds… to analog synthesizers…While our sessions document those who make it today my desire is to transmit some pioneering works which paved the way to what we try to create today.
Realizing that most of those seminal recordings were not available I decided to archive them in a contemporary way, DJing-mixing them and while most of the time running several sources together or in medleys I made sure to respect the original intent of each composers as I want to transmit their message rather than mine.
The only one I would dare deliver being that they should not be forgotten…
Philippe Petit / April 2021.
Recorded (on March 18/2021) for our series broadcasted on Modular-Station
https://modular-station.com
Tracklist:
Klaatu – Electric Dreams (1979) 00:00 > 08:39
Nino Nardini – Soleil Rose (1971) 08:14 > 09:52
Dick Raaijmakers – Contrasts (1960) 09:30 > 14:14
Rune Lindblad – Kontorlandskap (1975) 13:33 > 21:20
Charlemagne Palestine – Seven Organism Study (1968)18:40 > 25:22
Edgard Varèse – Poème électronique (1957) 24:15 > 32:21
Michael Adamis – Metallika Glypta III (1974) 32:16 > 38:06
Stephanos Vassiliadis – Kouklolosmos (1974) 37:42 > 47:26
Wlodzimierz Kotonski – Skrzydla / les ailes (1973) 43:49 > 51:47
Paul Turner – Panels (1980) 49:06 > 53:10
Ken Guntar – Mirrors (1980) 52:25 > 01:00
Klaatu – Electric Dreams (1979 / Modulisme)
Born in 1945 everyday the Earth stands still for Klaatu who felt in love with the Buchla aesthetics and sound back in the 70s during a stay in San Francisco… Returning to Marseille even if he was acquainted with Marcel Frémiot, Francis Miroglio or Jean-Claude Risset – whose works he respected – he felt apart, quite extraterrestrial driving his Buchla 200 spaceship and never tried to have any of his recordings public… Luckily I had a chance to meet and discover his universe and be allowed to publish 3 on our "Buchlaïsms" sessions documenting the use of Buchla instruments + this oneiric sensation.
Your choice is simple: join us and live in peace, or pursue your present course and face obliteration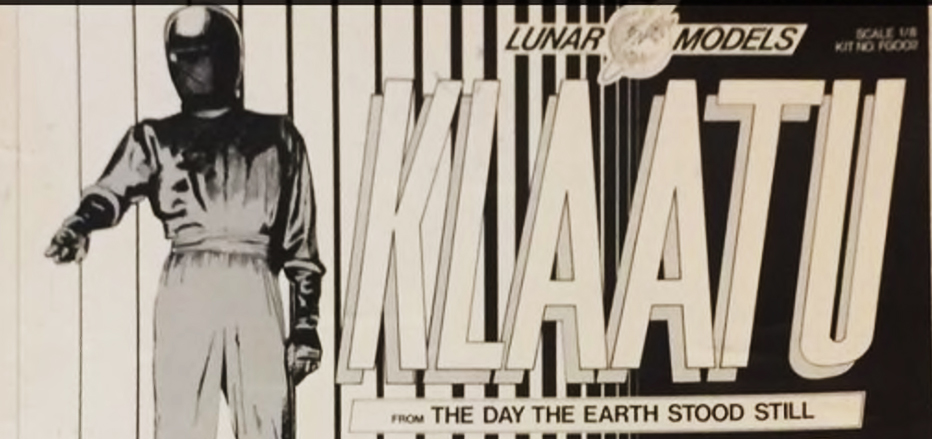 Nino Nardini – Soleil Rose (1971 / We Release Whatever The Fuck We Want Records)
Nino Nardini, also known as Georges Teperino, had a very fruitful career in library music. He composed a very large amount of works for French and British libraries which continues to be featured in numerous programs, here experimenting with synthesizers, percussions, prepared piano, echo, and special effects for fans of electronic oddities, eerie cinematic audio-landscapes… Music For The Futur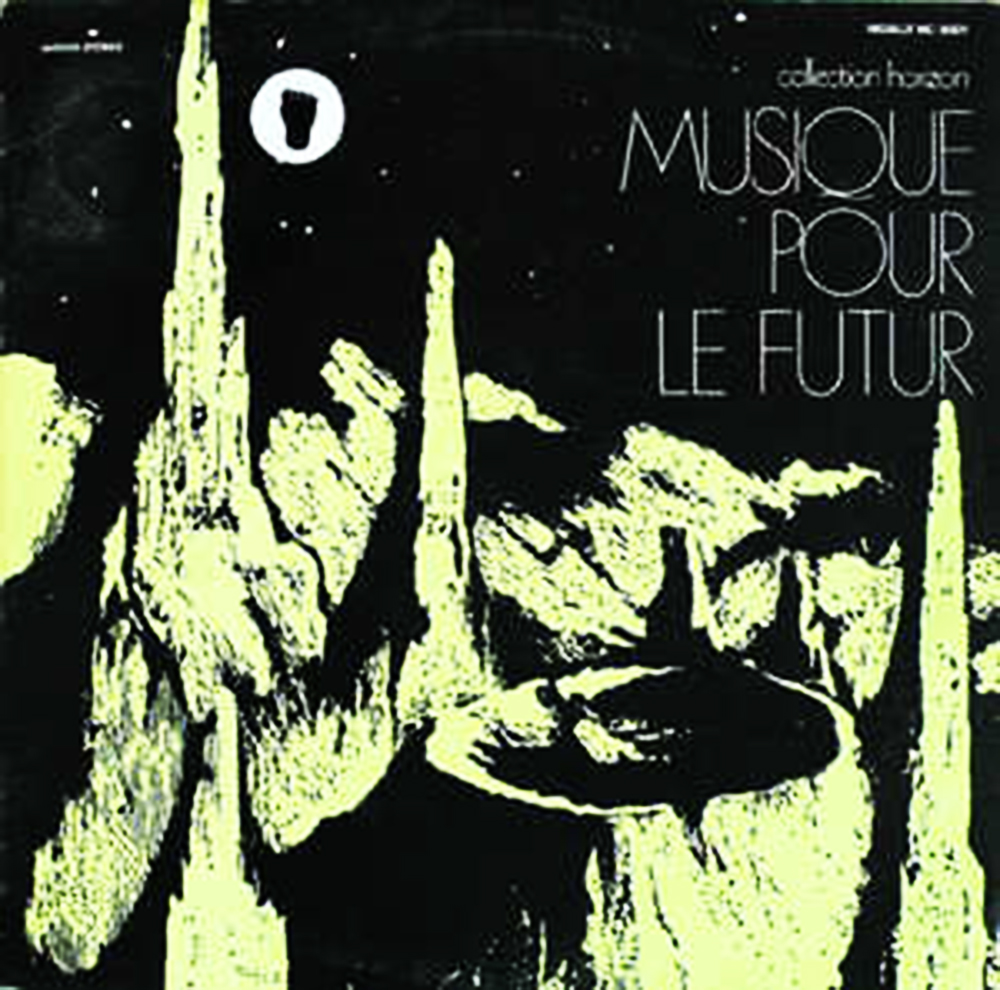 Dick Raaijmakers – Contrasts (1960 / Basta)
Dutch composer, arranger, conductor, and pioneer in the field of electronic music who knew how to create electronic soundscapes with a rather creepy atmosphere as well as Contemporary Classical compositions.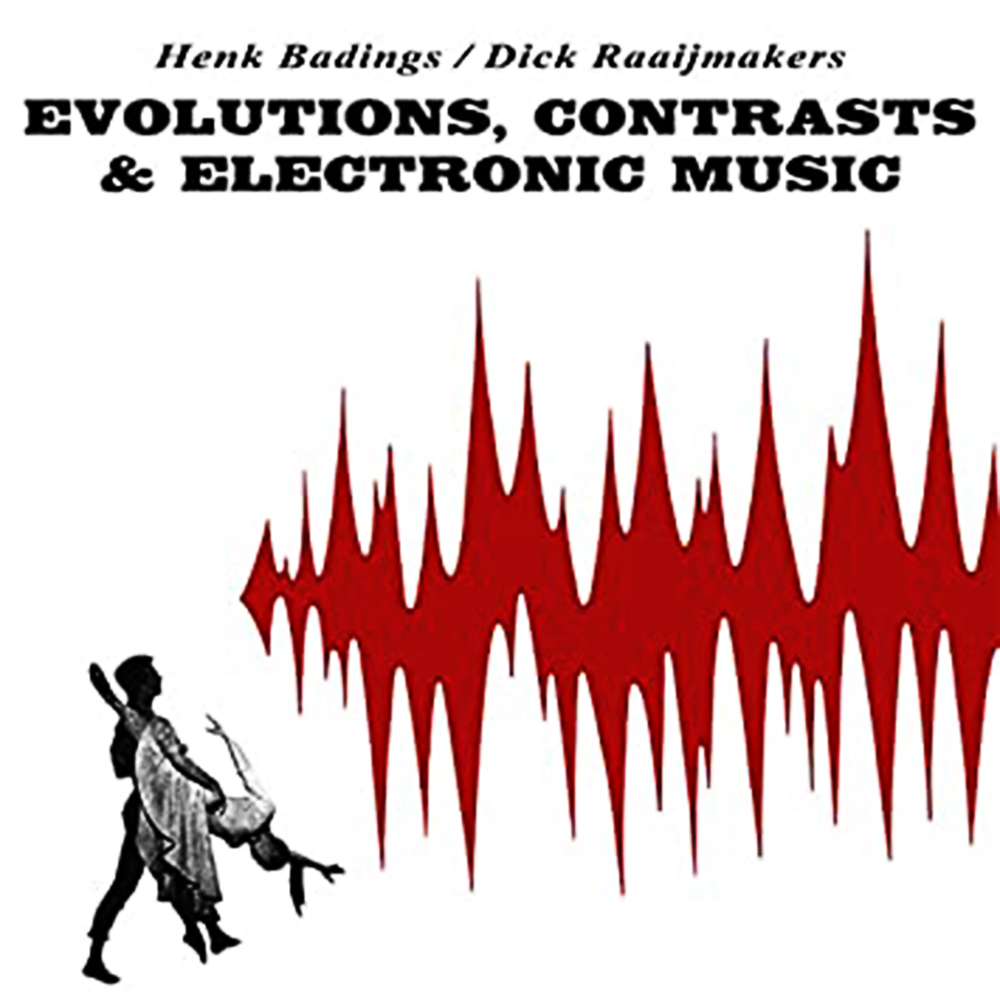 Rune Lindblad – Kontorlandskap (1975 / Proprius)
Rune Lindblad was born in Gothenburg and was the first composer in Sweden to work only with electroacoustic sound material. In 1957 he gave a public performance of his earlier works where critics slated him brutally and described his concrete music as a "fad" and "pure torture."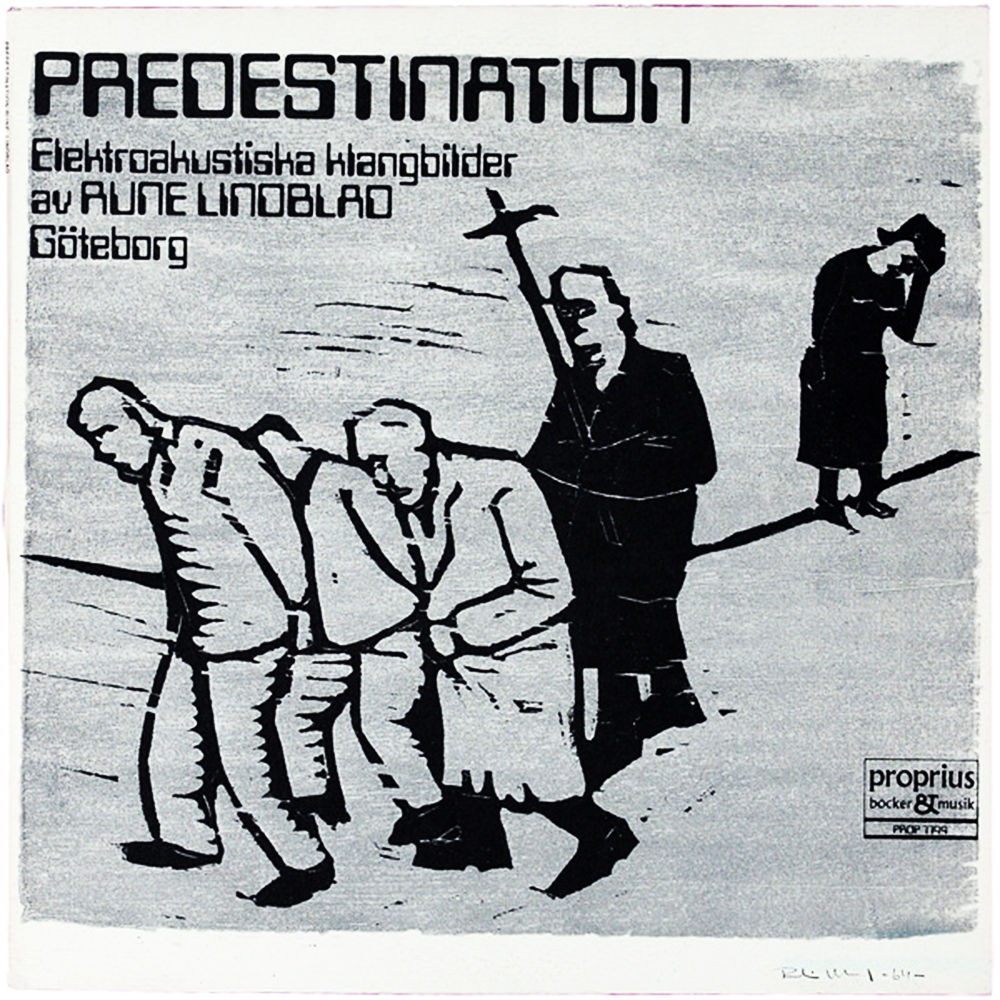 Charlemagne Palestine – Seven Organism Study (1968 / Alga Marghen)
American minimalist composer, performer and visual artist who – in the early 60s became fascinated by the works of Tod Dockstader, the concrete music of Pierre Henry and Pierre Schaeffer, the famous Electronic Poem by Edgar Varèse, Iannis Xenakis, Gesang der Junglinge by Karlheinz Stockhausen… He then obtained tape recorders and started experimenting. From 1963 to 1969 he held the place of carillonneur at Saint-Thomas Church located near the Museum of Modern Art in New York. This proximity to the Museum allowed him to discover the New York avant-garde, the minimalist painters Mark Rothko, Barnett Newman and Clyford Still, musicians such as John Cage, Tony Conrad, Morton Feldman, the master of Indian raga Pandit Pran Nath, Terry Riley and La Monte Young… At the Intermedia Center University he met Morton Subotnick who provided access to electronic oscillators and introduced him to Don Buchla and Serge Tcherepnin. At that time, Charlemagne Palestine embarked on the exploration of drones exploring oscillators, analog synthesizers, late at night in the empty premises of the Intermedia Center.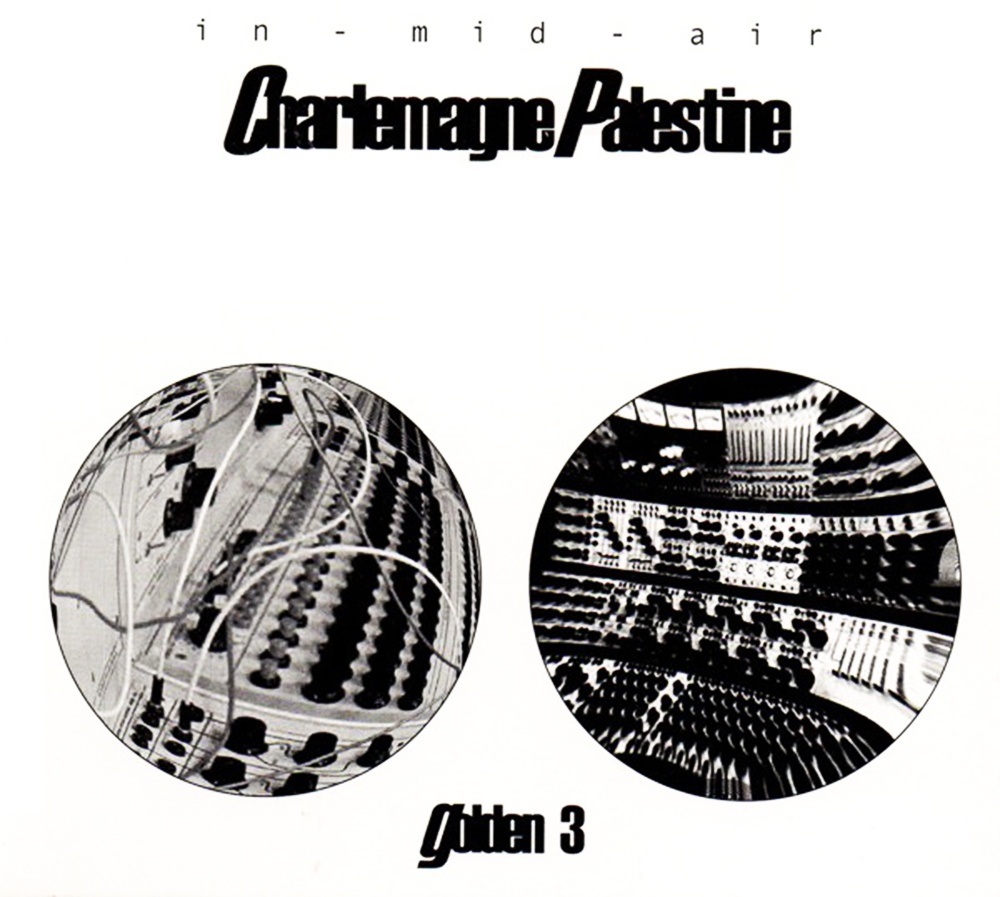 Edgard Varèse – Poème électronique (1957 / Philips)
French-born composer Edgard Varèse has been credited as the « Father of Electronic Music » interested in the electronic instruments being developed already in 1921, and wrote for two theremins, or ondes martenot. In 1922 he said:
What we want is an instrument that can give us a continuous note at any required speech. Composer and electrical engineer should cooperate to achieve this goal. We cannot at any price continue to work with the tone-colors of the Classical school. Speed and synthesis are the characteristics of our epoch. We need 20th century instruments if we are to express this century in music.
He had composed the very first « Mixte » work for Orchestra + Tape in 1954 + Poème Électronique was to be diffused in the Philips pavilion at the Brussels Exposition of 1958. When he returned to France whereas he should have been recognized as a mentor BUT the jealous Pierre Schaefer refused to welcome him to their GRM group… GRRR !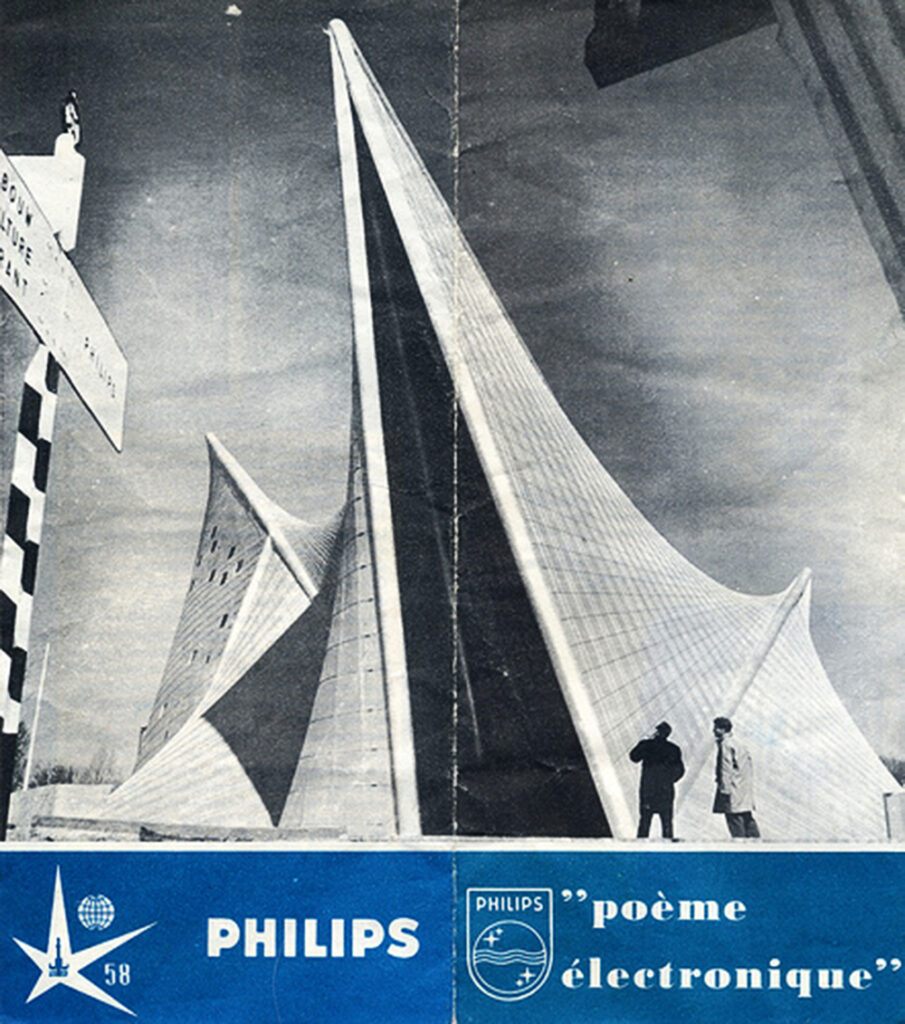 Michael Adamis – Metallika Glypta III (1974 / Odeon)
Renowned as a major composer of his generation, Adamis has been repeatedly commissioned by international festivals and cultural organizations and his works are widely performed and broadcasted. His production of more than three hundred works to date includes pieces for orchestra, instrumental ensembles, solo instruments, voice and choir, multiple media, pure electronic or in combination with instruments and/or voices, also works for the Church, the Theatre and TV.
He was a forerunner in the promotion of Byzantine music as a great musical culture, as well as one of the leading figures for the establishment of contemporary music creation in Greece
Stephanos Vassiliadis – Kouklolosmos (1974 / Odeon)
The previous song and this one are on the same compilation which (even if Xenakis and some other composers had released some of their works those had been recorded abroad) is the very first Electronic album recorded in Greece and it shows a picture of the Synthi AKS from EMS on its cover.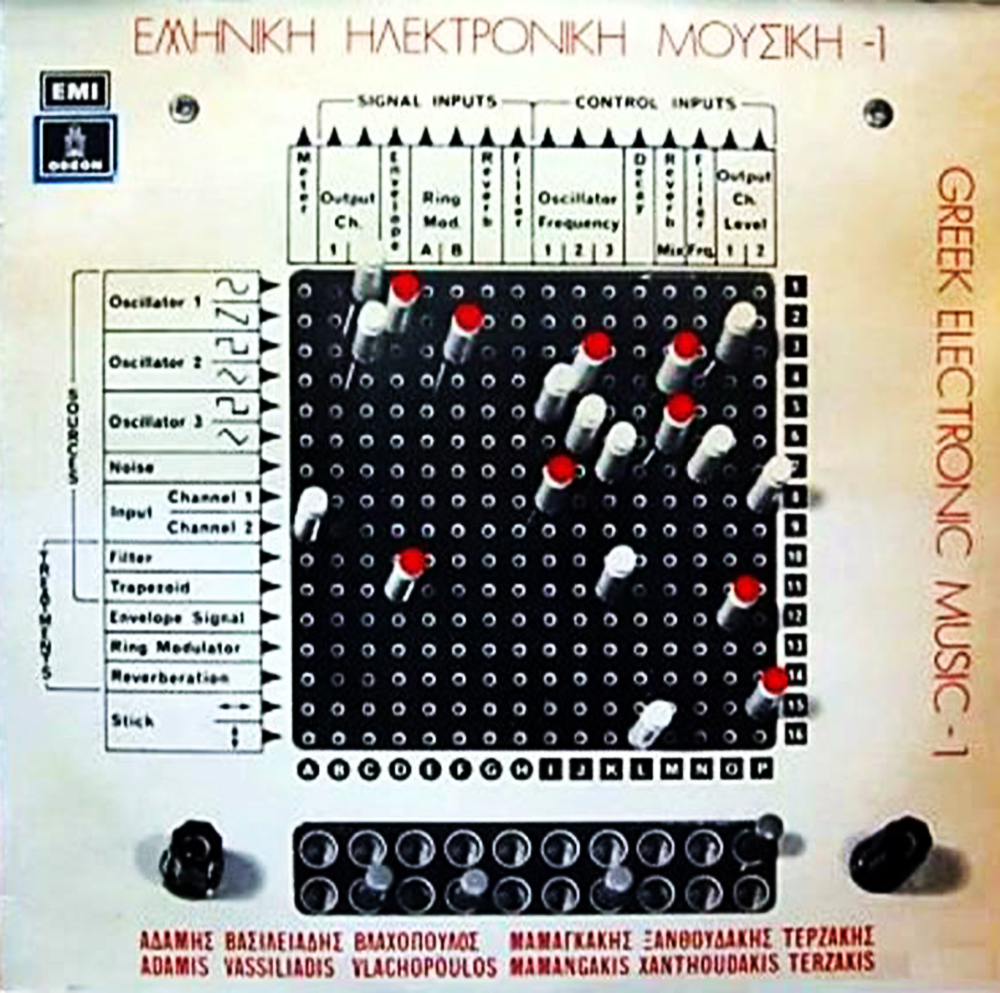 Wlodzimierz Kotonski – Skrzydla / les ailes (1973 / Polskie Nagrania Muza)
Włodzimierz Kotoński was a teacher, a music theorist and the first composer to make use of the Experimental studio of Polish radio newly founded in 1957 (PRES). Later on, he was appointed lecturer in composition at the Warsaw Academy in 1967, where he also directed the electronic music studio.
In the 1960s his music was one of the most radical in Poland. He was also a pioneer of tape pieces, of live electronic sound-distribution and in the development of synthesized and computer music.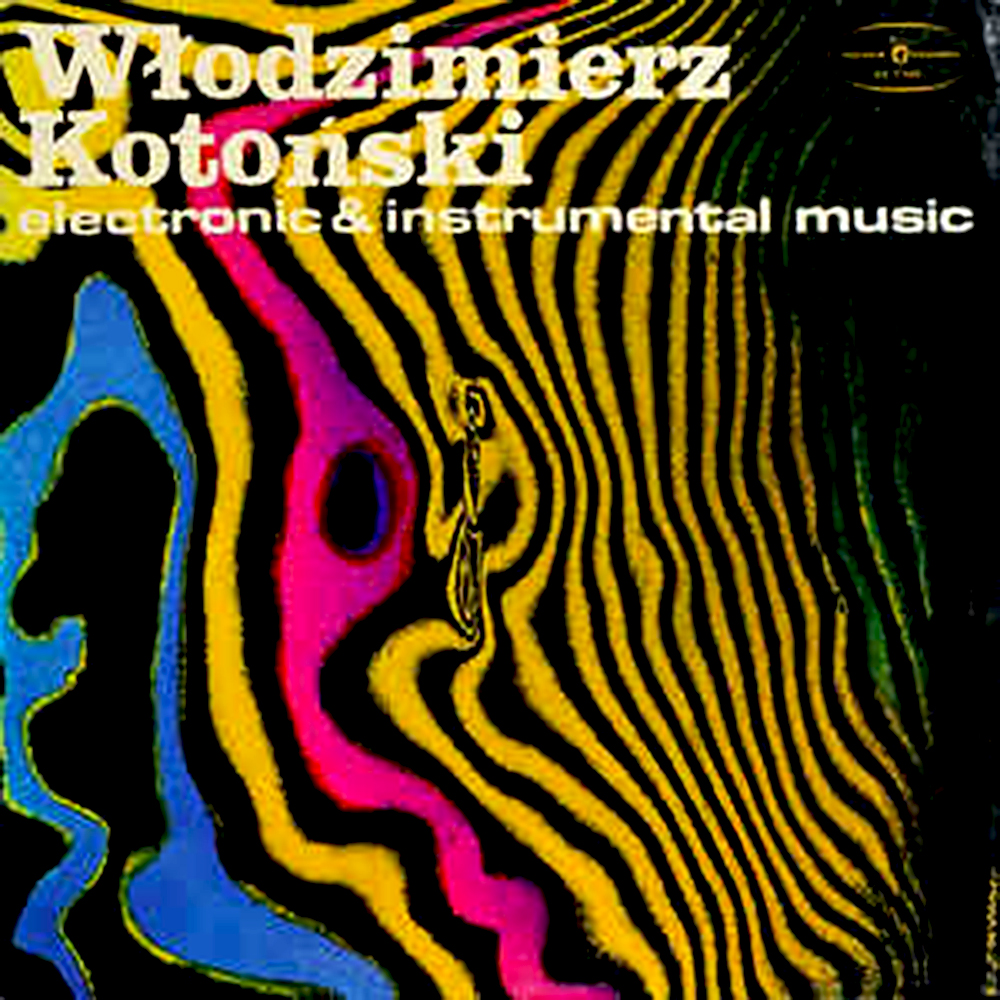 Paul Turner – Panels (1980 / EMI Custom)
Ken Guntar – Mirrors (1980 / EMI Custom)
Both works appeared on the compilation released by the Electronic Music University Of Melbourne featuring major works in the field.