Early ElectroMIX is a series to document the history of experimental Electronic music from the 50s to the 80s, composers making use of electronic instruments, test equipment, generators of synthetic signals and sounds… to analog synthesizers…While our sessions document those who make it today my desire is to transmit some pioneering works which paved the way to what we try to create today.
Realizing that most of those seminal recordings were not available I decided to archive them in a contemporary way, DJing-mixing them and while most of the time running several sources together or in medleys I made sure to respect the original intent of each composers as I want to transmit their message rather than mine.
The only one I would dare deliver being that they should not be forgotten…
Philippe Petit / September 2021.
Recorded on 26/04/2022 for our series broadcasted on Modular-Station
https://modular-station.com
Tracklist:
Robert Aaron – Crystal and Infrared (1981/Artichoke) 00:00> 11:23
Barry Schrader – Galaxy Of Terror (2017 / Pure Destructive) 10:27 > 22:56
Conrad Schnitzler – Krautrock (1973 / Private Pressing) 22:43 > 42:50
Krzysztof Penderecki – Psalmus (1961 – Philips) 42:21 > 47:15
Toshiro Mayuzumi – Mandara (1969 / Philips) 46:16 > 56:30
Henri Sauguet – Premier Aspect Sentimental (1959 / BAM) 56:15 > 01:00:15
Robert Aaron – Crystal and Infrared (1981/Artichoke)
Raised in Montreal, Canada, during the 1970s Robert Aaron moved to NY and immersed himself in the downtown scene, forming his own band and joining James Chance's legendary groups: The Contortions and James White and the Blacks, during the early '80s. Gifted with a rare versatility – playing saxophone, flute, clarinet, piano, bassoon, guitar, French horn, and other instruments – over the years he worked with a mind-blowing array of artists, including The B-52's, Blondie, Chic, David Bowie, Mick Jagger, Amy Winehouse, Afrika Bambataa, RZA, and Wu-Tang Clan, to name only a few. You are listening to the opener of his self-released solo effort from 1981. A wild excursion into synth drenched abstraction – radical avant-gardism and free improvisation, permeated by the energy and spirit of punk. This song was created on 2 synthesizers overtracked once apiece. It is held together by a generalized, slightly dialectical movement from chromatic near-saturation, towards somewhat triadic climaxes with added dissonances, followed by superimposed triads which match the harmonic density of the opening. Chord glissandi, regular rhythmic groupings superimposed oddly, and terse motifs, all help to give the piece a sense of shape. The music may give a feeling of power used for good purposes, although the listener may perceive the piece abstractly, as science fiction or whatever you may choose…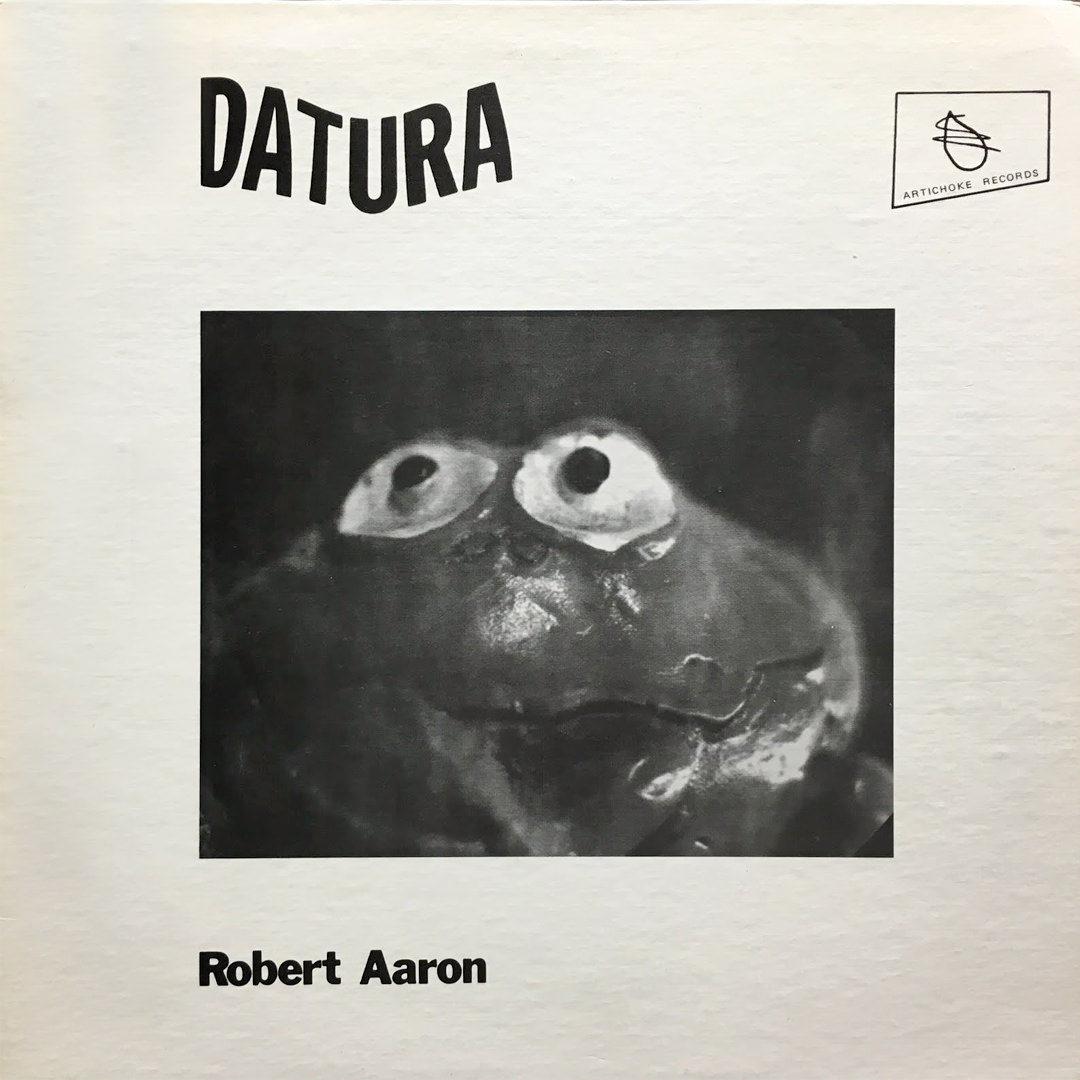 Barry Schrader – Galaxy Of Terror (2017 / Pure Destructive)
A giant of the so-called « West-Coast sound » !
Barry Schrader was among the first pioneers to play the Buchla Synthesizer. He is the founder and first president of SEAMUS (Society for Electro Acoustic Music in the United States). He has been a member of the composition faculty of the California Institute of the Arts School of Music since 1971 and has been acclaimed as « a composer born to the electronic medium ».
In 1981 he was given the mission to land on the planet Morganthus and compose a soundtrack for a film openly inspired by Alien: "The Galaxy of Terror". The Corman method – to produce quickly, cheaply and make money – worked efficiently. It must be said that a certain amount of care was taken with the film, particularly with the sets, which really make up for a low-budget B-movie. The interior of the ships, the corridors and the interior of the curious pyramid on the planet Morganthus have nothing to be ashamed of compared to other B-movies of the same type. Fans of big rubber beasts will be delighted, especially during the now cult sequence of the giant worm raping the blond girl Taaffe O'Connell, who is stripped naked by the lecherous animal in the process! For this hallucinating sequence alone, you must see The Galaxy of Terror! Be careful not to be fooled by the superb poster of the film, and especially by this visually sublime flying insect with a skull, but that we never see during the adventure. What a pity! On the other hand, we do hear the mythical Buchla 200 synthesizer…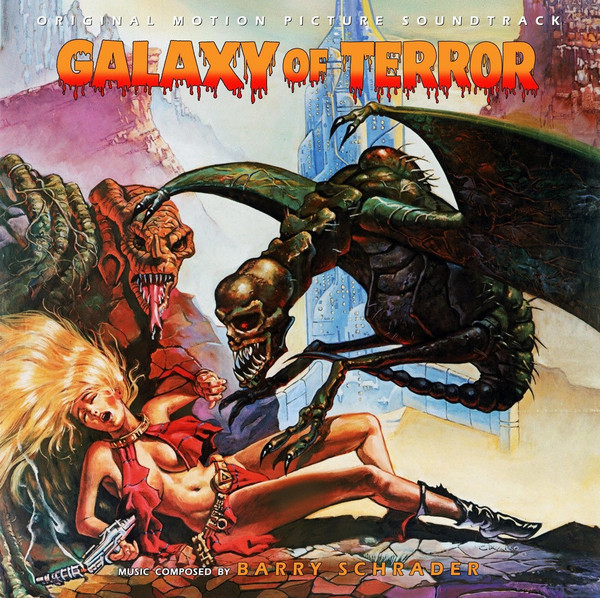 Conrad Schnitzler – Krautrock (1973 / Private Pressing)
Conrad Schnitzler was one of the most important representatives of Germany's electronic music avant-garde.
A student of Beuys, he founded Berlin's legendary Zodiak Free Arts Lab, a subculture club, in 1967/68, was a member of Tangerine Dream (together with Klaus Schulze and Edgar Froese) and Kluster (with Dieter Moebius and Hans-Joachim Roedelius) and also released countless solo albums.
« Kraut Rock » appeared on his red album "Rot" from 1973, which was Schnitzler's first solo LP and an influntial statement, shirking the shackles of prior academic praxis and forging an instinctively steely sort of psychedelia embracing Beuys' "extended definition of art" to act as a bold conduit for the alien and, quite importantly, "new music" and sounds made possible by analog synthesis. With this album Schnitzler physically shaped a new sound world, unafraid of using all of his machine's atonal and motorik capabilities to express something elemental and uniquely nuanced like little else before.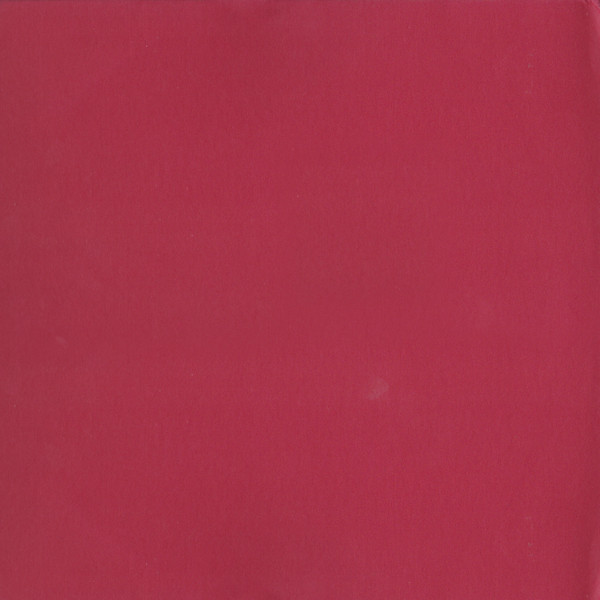 Krzysztof Penderecki – Psalmus (1961 – Philips)
Born in 1933 his « Threnody for the victims of Hiroshima » won the UNESCO prize of the International Tribune of Composers in 1961 and attracted the attention of the whole musical world. At the same time he was also working at the Polish Radio Experimental Studio where « Psalmus » was done in collaboration with the sound engineer Eugeniusz Rudnick.
His basic material stems solely from a recording of 2 voices (soprano and baritone) so treated that they provide long holding notes developing in pitch, dynamics, and color, alternating with short impulses which display to advantage the great variety of inflection proper to the Polish language.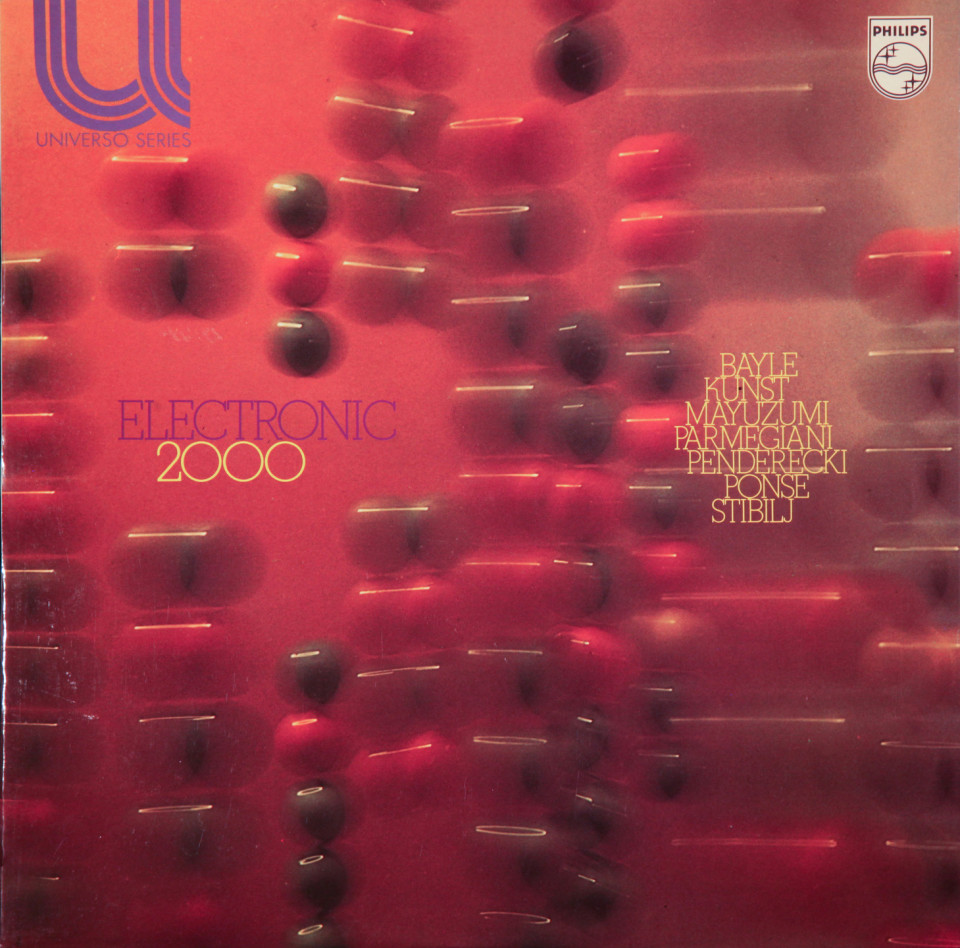 Toshiro Mayuzumi – Mandara (1969 / Philips)
A pioneer of Electronic music as well as one of the leading composers in Japan as he received a large recognition in the West through his « Nirvana Symphony ».
Mandara for electronic sounds and voices dates from 1969. The title, which is borrowed from the vocabulary of Buddhism, evokes the idea of the uncertainty of things here on Earth.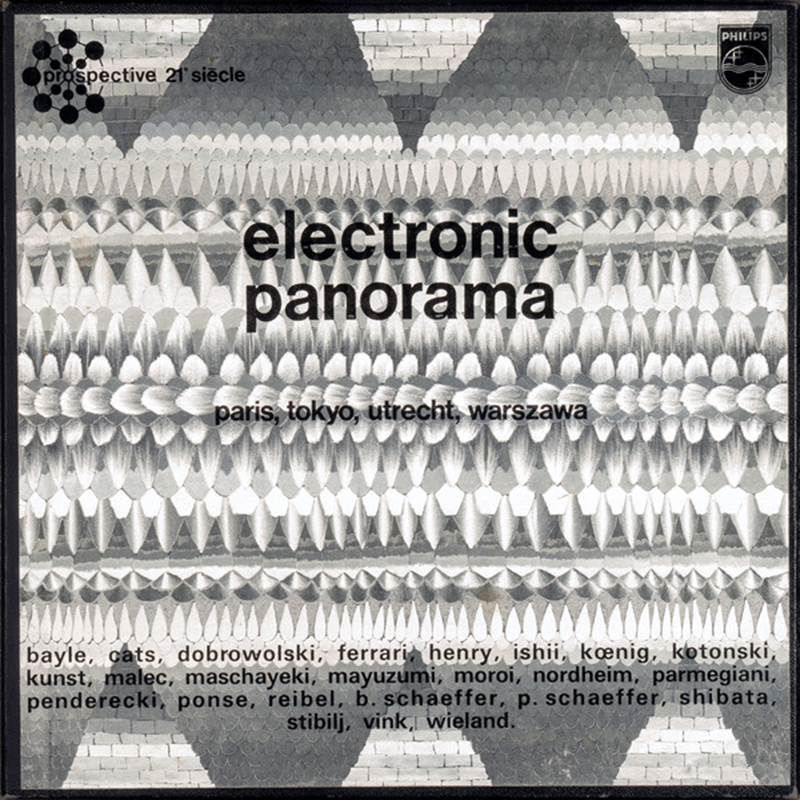 Henri Sauguet – Premier Aspect Sentimental (1959 / BAM)
Born in Bordeaux in 1901, he adopted his mother's maiden name as part of his professional pseudonym. His output includes operas, ballets, four symphonies, concertos, chamber and choral music and numerous songs, as well as film music.
Although he experimented with musique concrète and expanded tonality, he remained opposed to particular systems and his music evolved little: he developed tonal or modal ideas in smooth curves, producing an art of clarity, simplicity and restraint.