Early ElectroMIX is a series to document the history of experimental Electronic music from the 50s to the 80s, composers making use of electronic instruments, test equipment, generators of synthetic signals and sounds… to analog synthesizers…While our sessions document those who make it today my desire is to transmit some pioneering works which paved the way to what we try to create today.
Realizing that most of those seminal recordings were not available I decided to archive them in a contemporary way, DJing-mixing them and while most of the time running several sources together or in medleys I made sure to respect the original intent of each composers as I want to transmit their message rather than mine.
The only one I would dare deliver being that they should not be forgotten…
Philippe Petit / April 2021.
Recorded (on March 18/2021) for our series broadcasted on Modular-Station
https://modular-station.com
Tracklist:
Ilhan Mimaroglu – Fragmentation (1973) 00:00 > 05:42
Rune Lindblad – Gimmick (1972) 05:25 > 10:15
Rune Lindblad – Växande (1973) 08:15 > 15:51
Tom Dissevelt – Vibration (1959) 15:10 > 18:16
Ray Cathode – Waltz In Orbit (1962)18:09 > 20:00
Dick Jacobs – Volare (Nel Blu Dipinto Di Blu) (1961) 19:48 > 22/06
Dick Jacobs – Fascination (1957) 21:54 > 23:48
Dean Elliott – Baubles Bangles Beads (1963) 23:32 > 26:32
Luc Ferrari – Etude aux Accidents (1959) 26:20 > 28:30
Michel Philippot – Ambiance I (1959) 27:18 > 30:53
Karlheinz Stockhausen – Kontakte (1960) 30:07 > 01:00
Ilhan Mimaroglu – Fragmentation (1973 / Finnadar)
İlhan Kemaleddin Mimaroğlu was born in Istanbul, Turkey.
During the 1960s he studied in the Columbia-Princeton Electronic Center under Vladimir Ussachevsky and on occasions worked with Edgard Varèse and Stefan Wolpe. He worked as a producer for Atlantic Records, where he created his own record label, Finnadar Records, in 1971. In the same year he collaborated with trumpeter Freddie Hubbard on a moving anti-war statement, Sing Me a Song of Songmy. He also was the producer for Charles Mingus' Changes One and Changes Two, and contributed to the soundtrack of Federico Fellini's Satyricon.
In 1965, he sent a letter to Jean Dubuffet, to explain his experiments, inspired by the series of the artist's drawings. In 1971 when Dubuffet started working on a new form of Coucou Bazar, he decided to submit his project to Mimaroglu. Mimaroglu released his music for Coucou Bazar in 1973 under the title: Electronic Music for Jean Dubuffet's Coucou Bazar, accompanying the first version of the 'show' presented at the Solomon R. Guggenheim Museum in New York, from the 16th of May to the 29th of July 1973, and the second version at the Grand Palais in Paris, from the 2nd of November to the 1st of December 1973.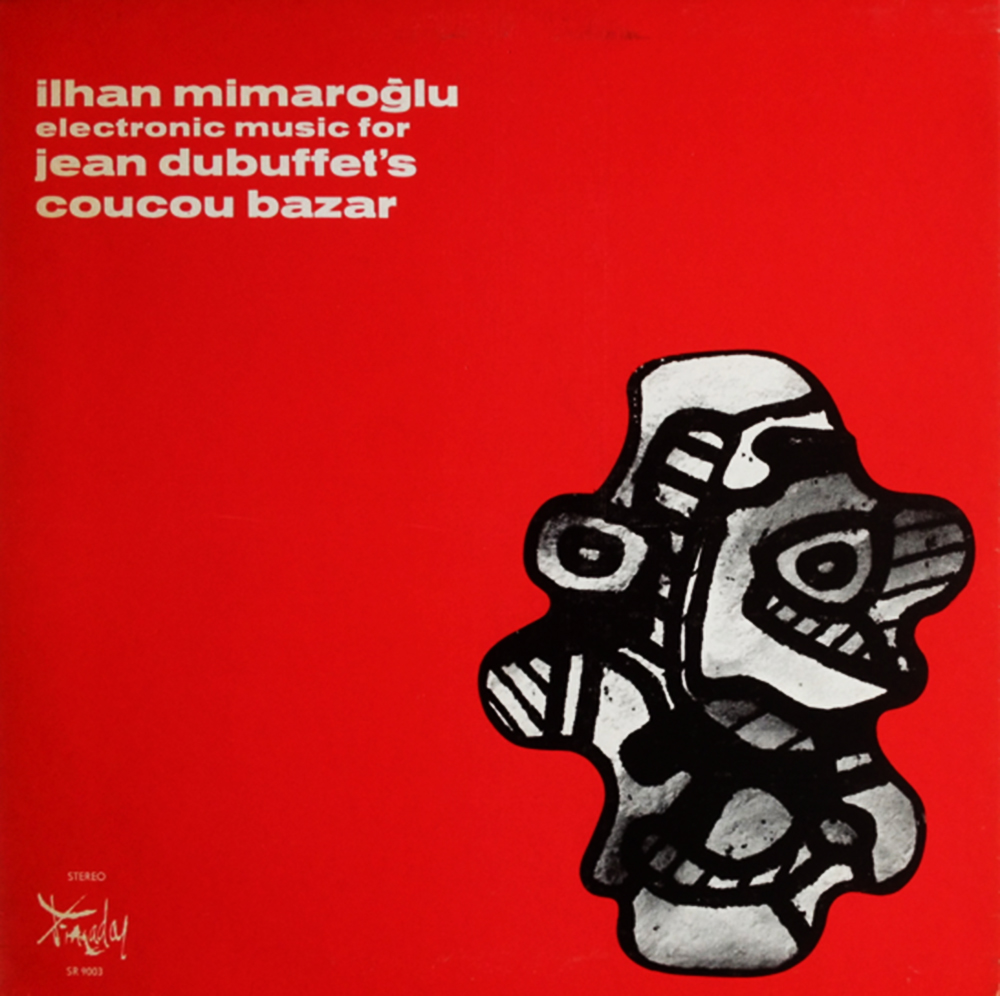 Rune Lindblad – Gimmick (1972 / Proprius)
Rune Lindblad – Växande (1973 / Proprius)
Rune Lindblad was born in Gothenburg and was the first composer in Sweden to work only with electroacoustic sound material. In 1957 he gave a public performance of his earlier works where critics slated him brutally and described his concrete music as a "fad" and "pure torture". Playing him again shows my being musically masochistic in asking for more.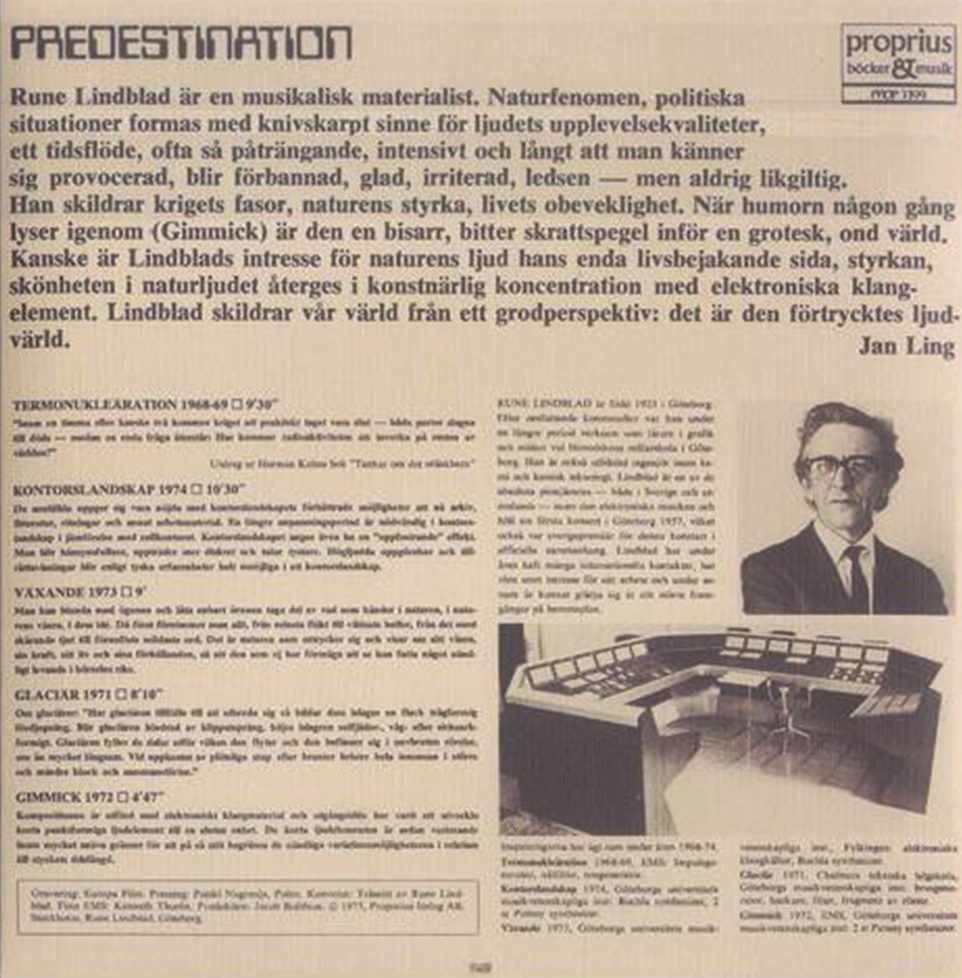 Tom Dissevelt – Vibration (1959 / Philips)
Tom Dissevelt was one of the most experimental musician in the Netherlands. He was hired in 1956 by Philips in order to develop new ways in music on a scientific base in the natural sciences laboratory. Together with Dick Raaijmakers and other collaborators, he produced electronic experimental music between 1956 and 1963.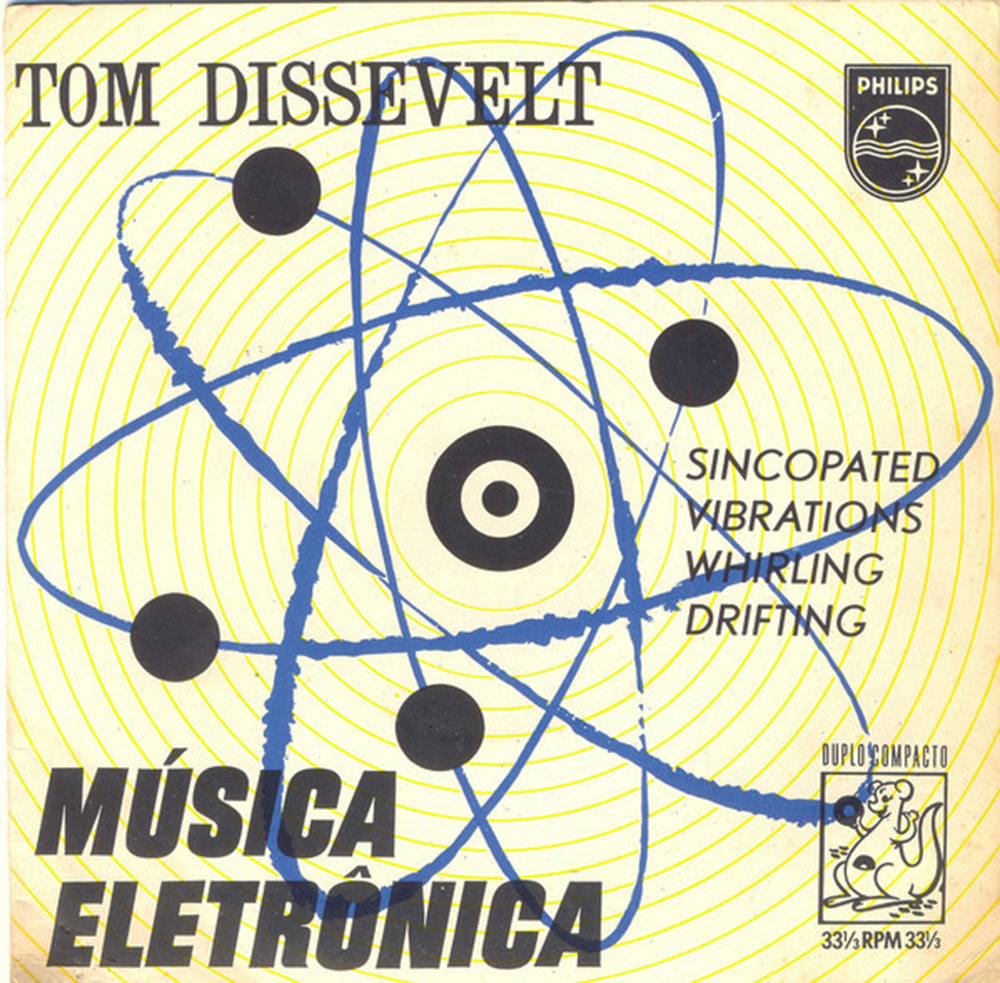 Ray Cathode – Waltz In Orbit (1962 / Not Now)
Throughout his extraordinary career, the late George Martin produced everything from comedy records to musical cast recordings, getting famous for his collaboration with The Beatles. In early 1962, Martin teamed with Maddalena Fagandini of the BBC Radiophonic Workshop to record this Space Age fantasy.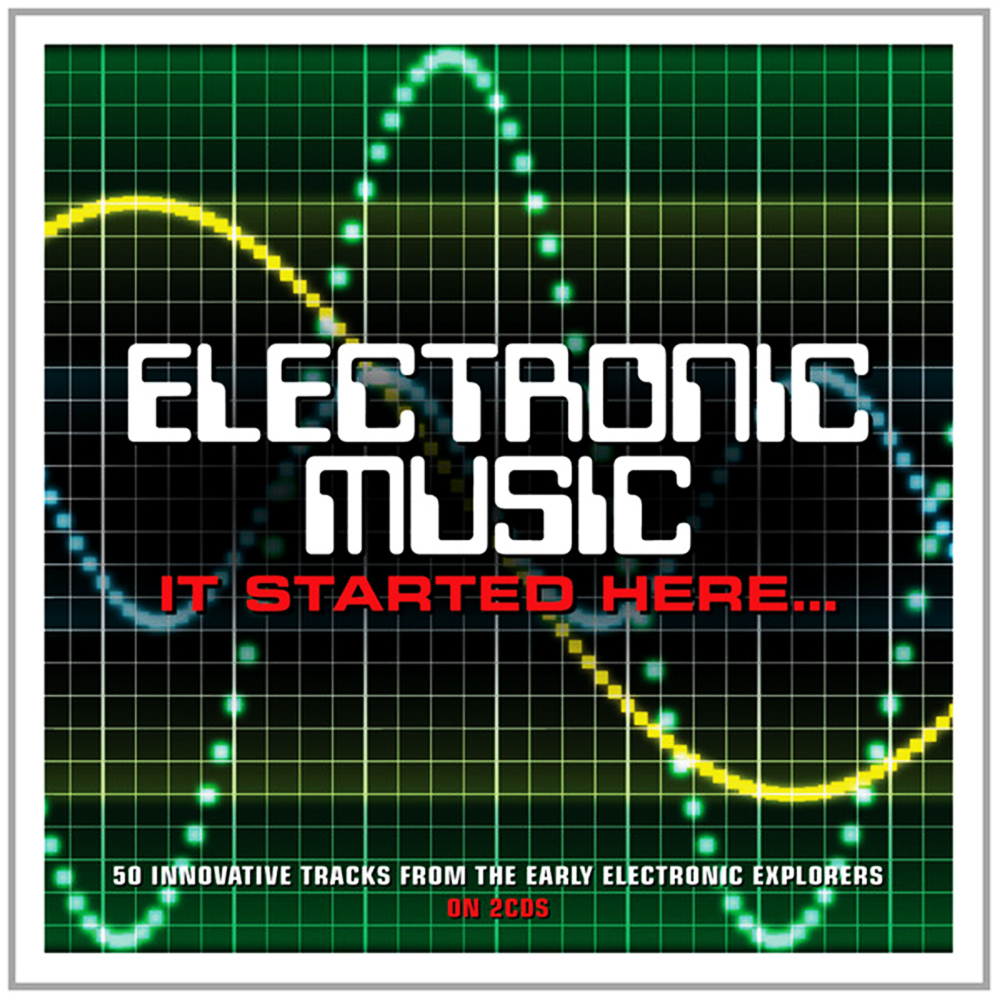 Dick Jacobs – Volare (Nel Blu Dipinto Di Blu) (1961 / Coral)
Dick Jacobs – Fascination (1957 / Coral)
Dick Jacobs was an American musician, conductor, arranger, orchestrator, music director and an artists-and-repertoire director for several record labels (Coral, Decca, Brunswick and Springboard).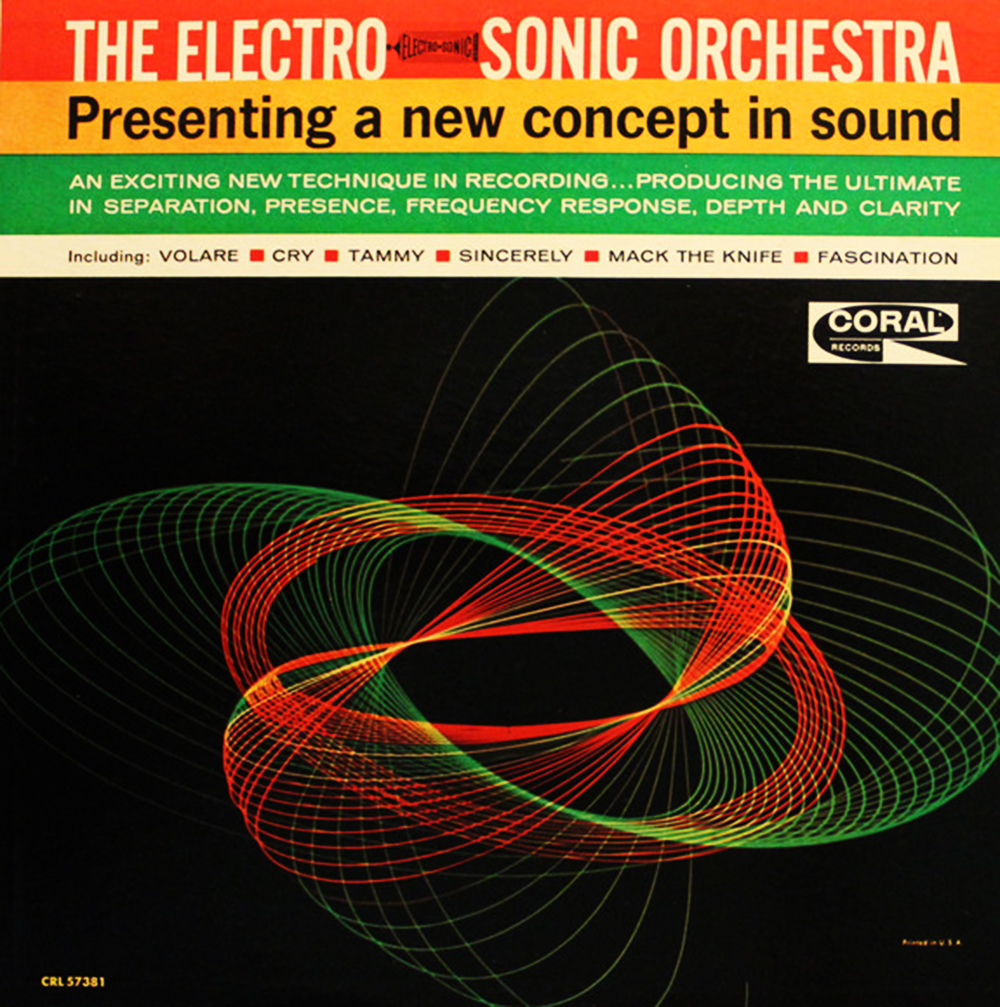 Dean Elliott – Baubles Bangles Beads (1963 / Not Now)
Composed for various cartoon series, most prominently Mr. Magoo in the 1950s, but later he struck an alliance with master Animation director Chuck Jones and went on to compose the scores for many of his Tom and Jerry cartoons between 1965 and 1967, as well as numerous movies…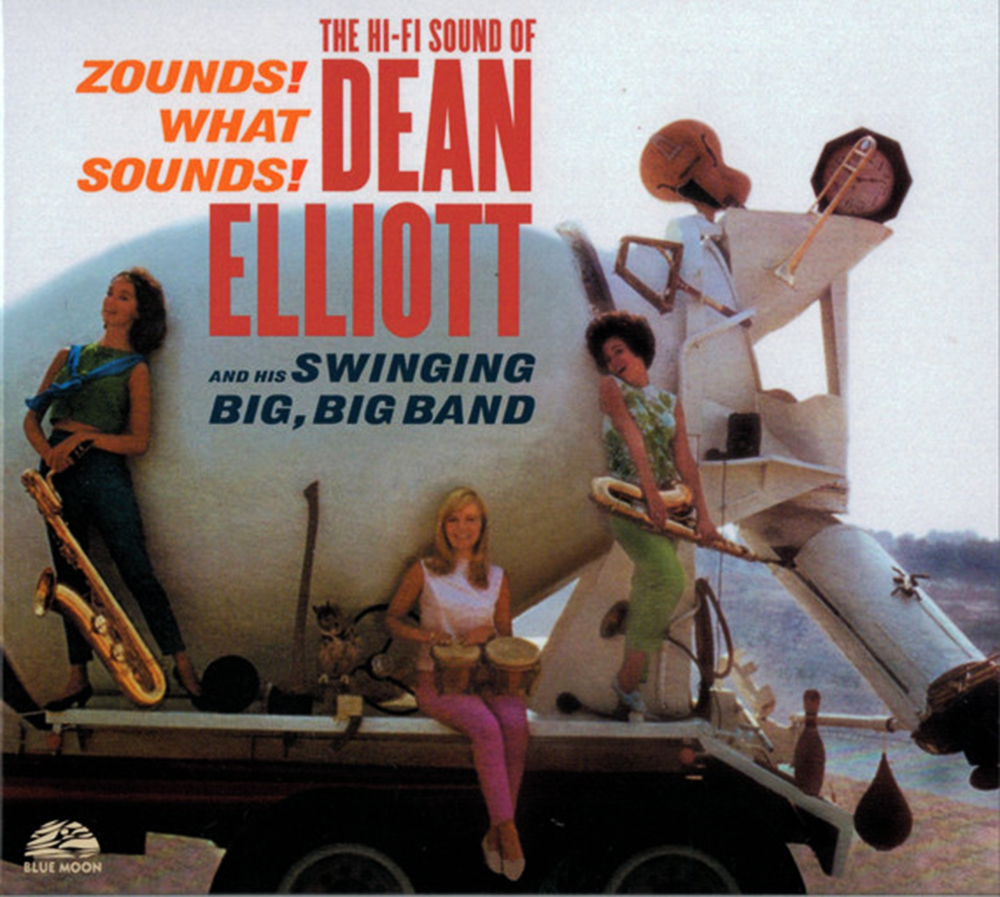 Luc Ferrari – Etude aux Accidents (1959 / Cacophonic)
The "accidents" are unexpected sound elements produced here by rhythmic agitations of rods intervening in the body of a note of piano (prepaired piano). The accidents being taken for themselves the effect of surprise accompanying them finds some attenuated and there remains an internal logic of the sound event.
A study of accidents made with prepared piano & tape from a pioneer in musique concrète and electroacoustic music who was a founding member of RTF's G.R.M. (Groupe de Recherches Musicales) and you'll get all the infos if you visit his page:
http://lucferrari.com/en/biography/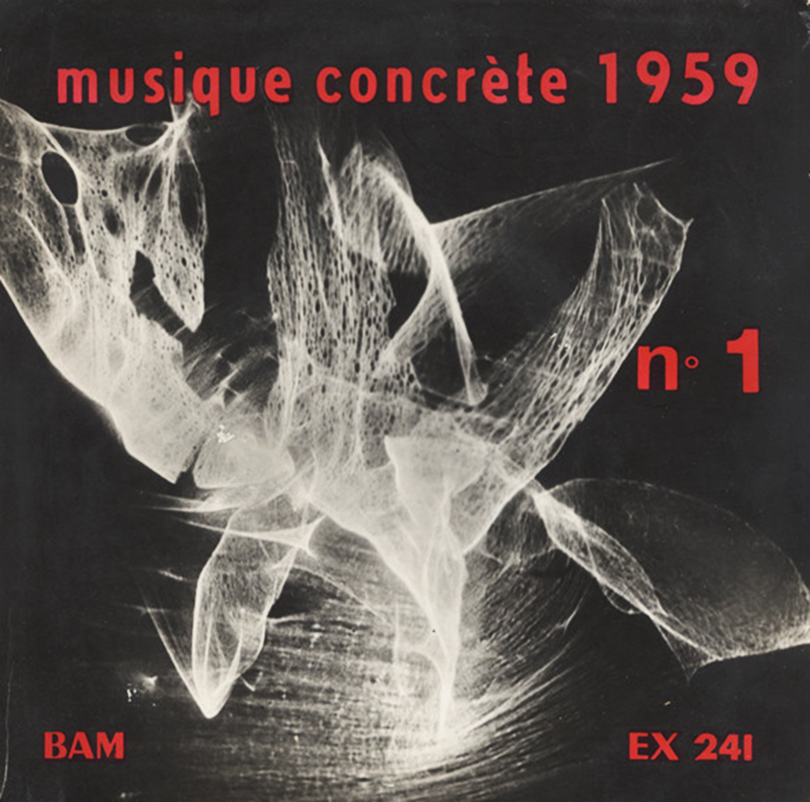 Michel Philippot – Ambiance I (1959/ Cacophonic)
Michel Philippot was a French composer, mathematician, acoustician, musicologist, aesthetician, broadcaster, and educator.
In 1949 he began a career at ORTF in a position as a music producer. In 1959 he became assistant to Pierre Schaeffer in the Groupe de Recherches Musicales, and later worked under Henri Barraud at France-Culture. From 1964 to 1972 he was in charge of music programs, then became a technical adviser to the Director General of Radio France and to the President of the Institut National de l'Audiovisuel. From 1969 to 1976 he also taught musicology and aesthetics at the Universities of Paris I and IV, and from 1970 was Professor of Composition at the Conservatoire National Supérieur de Musique de Paris. In 1976 he moved to Brazil in order to create the department of music at the University of the State of São Paulo, as well as to take up a position as Professor at the Universidade Federal do Rio de Janeiro. Upon returning to France in 1983, he resumed his occupation as technical advisor to INA (until 1989) and his professorship at the Paris Conservatory (until 1990).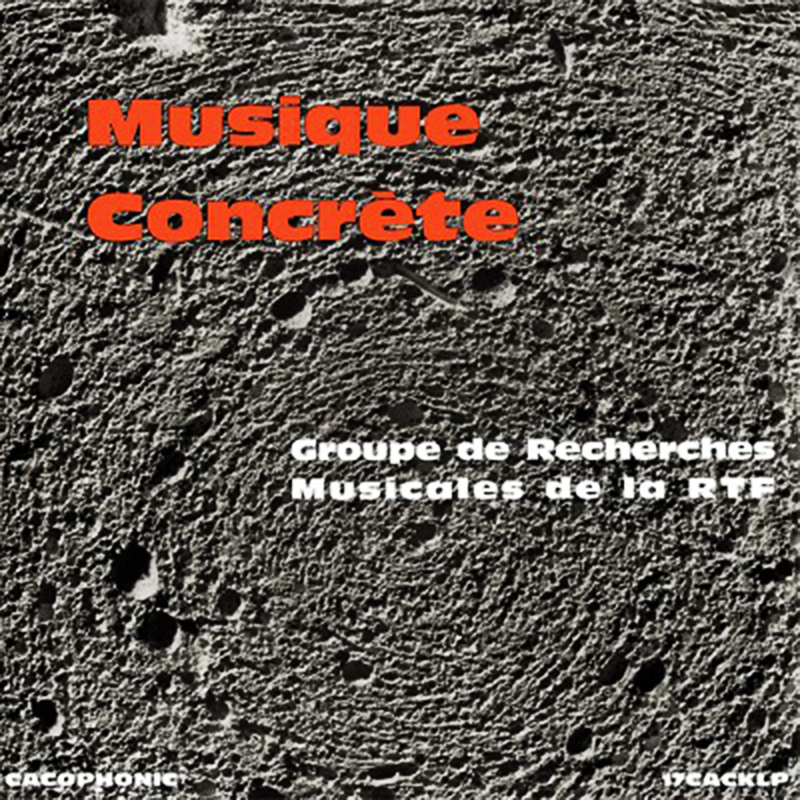 Karlheinz Stockhausen – Kontakte (1960 / Wergo)
Karlheinz Stockhausen was a German composer, known for his groundbreaking work in electronic music, for introducing controlled chance (aleatory techniques or aleatoric musical techniques) into serial composition, and for musical spatialization.
He was educated at the Hochschule für Musik Köln and the University of Cologne, later studying with Olivier Messiaen in Paris and with Werner Meyer-Eppler at the University of Bonn. One of the leading figures of the Darmstadt School, his compositions and theories were and remain widely influential, not only on composers of art music, but also on jazz and popular music. His works, composed over a period of nearly sixty years, eschew traditional forms. In addition to electronic music—both with and without live performers—they range from miniatures for musical boxesthrough works for solo instruments, songs, chamber music, choral and orchestral music, to a cycle of seven full-length operas. His theoretical and other writings comprise ten large volumes.
He received numerous prizes and distinctions for his compositions, recordings, and for the scores produced by his publishing company.
« Kontakte » refers both to contacts between instrumental and electronic sound groups and to contacts between self-sufficient, strongly characterized moments. In the case of four-channel loudspeaker reproduction, it also refers to contacts between various forms of spatial movement.