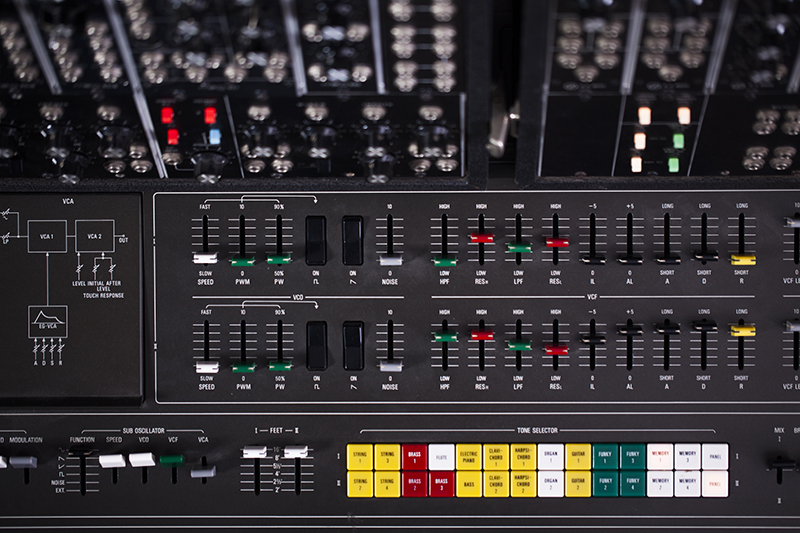 I wanted to foster a collaborative attitude by implementing Reciprocess : a series featuring the work(s) of two or more sound-designers and documenting the process of musical reciprocality between them, acting as a quartet the Argentine Klauss offered to « double my chances »…
Klauss originated in Buenos-Aires and travels through the combination of hypnotic minimalist sequences, powerful rhythms and impressionist harmonies as well as free and progressive forms, noise, atonality, symphonic textures and dreamlike sound environments and landscapes.
Sustained by synthesizers, modular systems, sequencers and electronic drums, the band is characterized by the intensive use of analog and digital equipment, developing their sound explorations in the studio-laboratory La Siesta Del Fauno and deploying in the concerts an unusual and complex instrumentation, always within a space open to composition in real time and improvisation, each presentation becoming a unique event.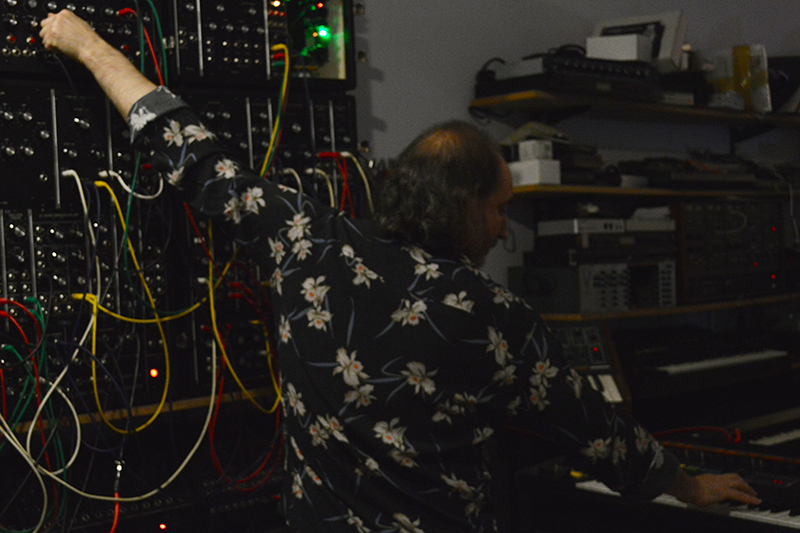 Klauss are:
Ernesto Romeo: Moog Modular System, EMS VCS3 & Synthi AKS, Moog Voyager XL.
Lucas Romeo: Roland GR300 Synth-GTR, Moog, Electro Harmonix & SonarFX processors.
Francisco Nicosia: Yamaha CS80, Roland Jupiter 4, Korg 700s.
Pablo Gil: Sistemas Modulares Núcleo & Sebo Synths.
"Kapow!" is the record of an exploratory dialogue session between the members of the Argentine electronic music ensemble Klauss with some of the instruments, modular systems and devices in their studio/laboratory, La Siesta Del Fauno, with which they feel most identified for "composition performances" in real time.
This piece was recorded in three takes. The first take constitutes the primal body -50 minutes long- of a "sound conversation" between Ernesto Romeo (using Moog Modular with sequencers, ribbon and keyboard and the EMS VCS3 and Synthi AKS), Francisco Nicosia (in command of the synthesizers Yamaha CS80, Korg 700s and Roland Jupiter 4) and
Lucas Romeo (with the Roland GR300 GTR-Synth plus various processors). Immediately, in a second take, Pablo Gil recorded other textures using two Argentine modular synthesizers (Sistemas Modulares Núcleo and Sebo Synths) and a few days later noise details were added in a third take by Ernesto (MiniMoog Voyager XL). The final track is an overlay and intermix of three different stereo mixdown versions.
Since the formation of the Klauss project, at the end of the 80s, until today it has always been a priority for the different members to permanently establish systems of musical dialogues for the construction of soundscapes that are built in real time from the relationship of spontaneous ideas arising from individual voices that build a totality that avoids soliloquies.
Recorded, mixed and mastered at La Siesta del Fauno Estudio-Laboratorio, Buenos Aires, Argentina during 2021.
Mixing: Ernesto Romeo.
Mastering: Pablo Gil.
Cover art photography: Lucas Romeo
Photo editing: Luciana Aldegani
Klauss photographs: Maxi Ramos
Video graphic art: Coni Pando.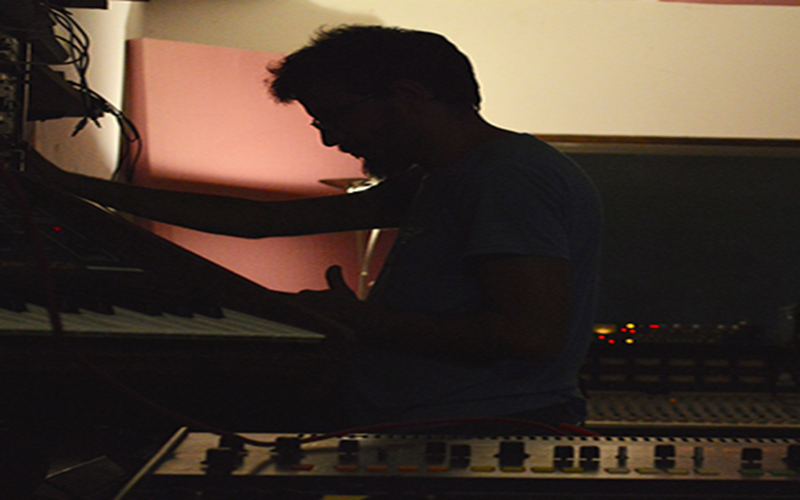 Discography:
CIELOS MÓVILES [1997, recorded between 1994-1995]
METALES PERFECTOS [2000 Double Album]
ANTOLOGÍA 1994-2004 [2006, recorded between 1994-2004]
E [2008, recorded between 2003-2006]
MOMENTUM [2018, recorded with Carl Craig in 2017]
REPEAT AFTER ME [2018, recorded with Carl Craig, remixes by Deep & Traumer]
921 [2019, recorded between 2014-2018]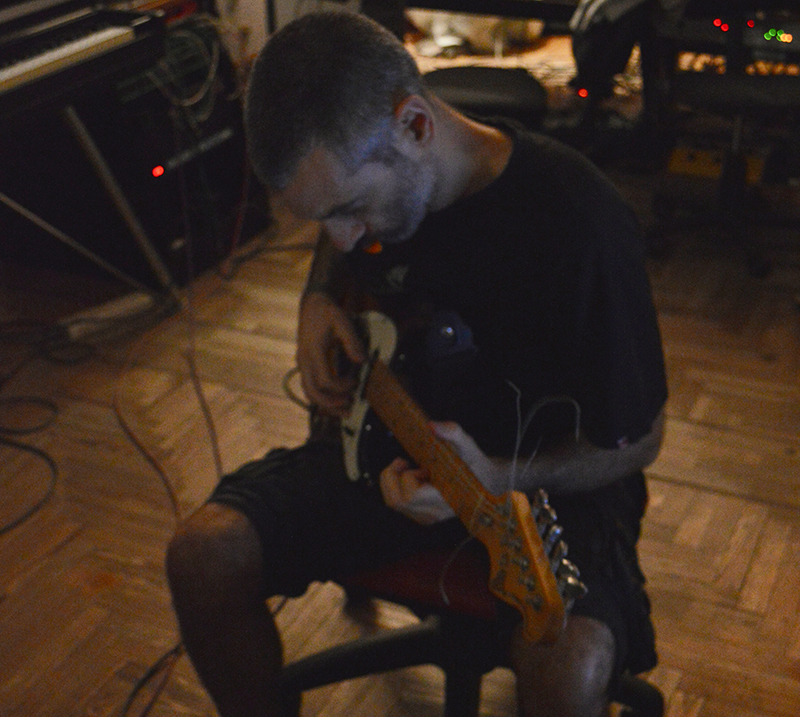 Reciprocess is documenting the process of reciprocity !
A new series based on collaborations. Some of us collaborating with other from our Modulisme community…
Giving a new life to the series initiated in the early 2000s on my defunct label BiP_HOp, in collaboration with Fällt Publishing.
Bas Mantel is in charge of designing cover artworks… See his page please:
https://www.revlaboratories.com